Israeli military rescues soldier kidnapped by Hamas during nighttime operation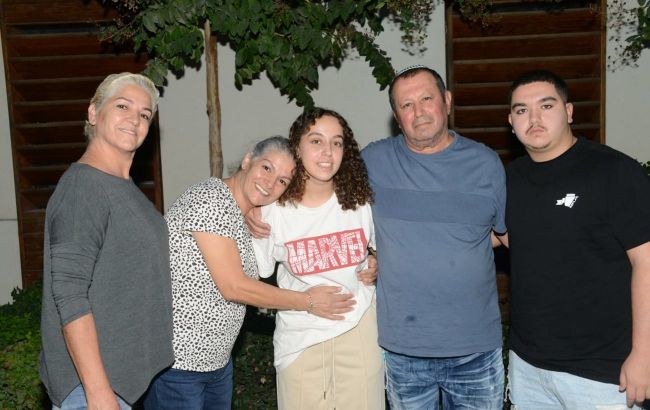 The Israeli army, during a nighttime operation, successfully liberated a soldier who was kidnapped by Hamas (Photo: .me/idfofficial)
The Israel Defense Forces, during a nighttime ground operation, successfully liberated a soldier who was kidnapped by Hamas, according to the statement by the IDF.
"Overnight, the soldier PVT Ori Megidish was released during ground operations. PVT Megidish was kidnapped by the Hamas terrorist organization on October 7th," the statement reads.
It is mentioned that the soldier has undergone a medical examination and is feeling well. She has already been reunited with her family.
Expansion of Israel's ground operation
On October 7th, Hamas terrorists unexpectedly attacked Israel. The militants killed and abducted both military and civilian residents. Following these events, Israel began regular bombardments of the Gaza Strip.
On October 27th, Israel initiated intensified attacks on Gaza. The Israel Defense Forces also announced the expansion of the ground operation.
The IDF has reported that additional troops were sent to the Gaza Strip on the night of October 30th to continue the operation.
It is worth noting that the territory of the Gaza Strip is not only targeted by ground forces, but also involves the use of aviation and naval assets.
Additionally, negotiations between representatives of Israel and Hamas regarding the release of hostages have reached an impasse, as the terrorists have refused to guarantee the release of a large number of foreigners.