Israeli ground forces increase pressure on Gaza City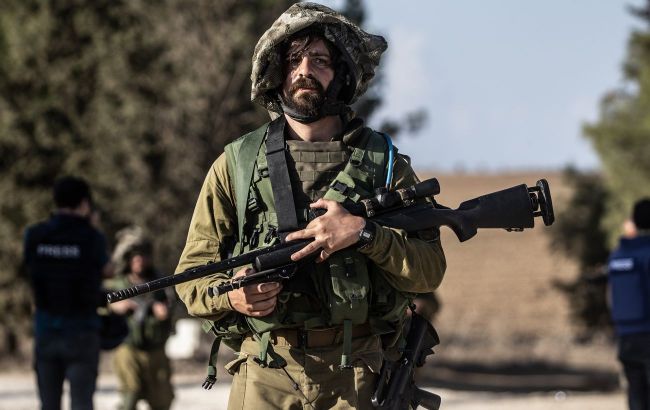 Illustrative photo (Photo: Getty Images)
In the last few hours, Israeli ground forces have been operating deep inside the city of Gaza, according to the IDF spokesman, Rear Admiral Daniel Hagari.
According to him, the IDF is "deepening pressure on Gaza City," where the main Hamas stronghold is believed to be located.
He also adds that during nighttime airstrikes and IDF operations, several field commanders of Hamas were eliminated, which "significantly harms Hamas's ability to carry out counterattacks."
Regarding Hamas's tunnel network, Hagari mentions that engineering and sapper units are destroying any tunnels they come across using "different and diverse devices."
Israel's war
At the beginning of October, Hamas militants launched a large-scale incursion into Israel. They killed and kidnapped both military and civilian individuals. In response, Israel declared a military operation against the militants called Operation Iron Swords.
As part of this operation, the IDF expanded its ground operation in the Gaza Strip, deploying troops and equipment to the region.
According to reports, this came after negotiations between Israel and Hamas regarding the release of hostages reached an impasse.
Rear Admiral Daniel Hagari, a spokesman for the Israeli Defense Forces, announced that IDF forces had completely encircled the city of Gaza, and there was no ceasefire in sight.
It was also reported that Israeli ground forces had surrounded Gaza and had reached the sea.