Israeli army offers evacuation for babies in Gaza's largest hospital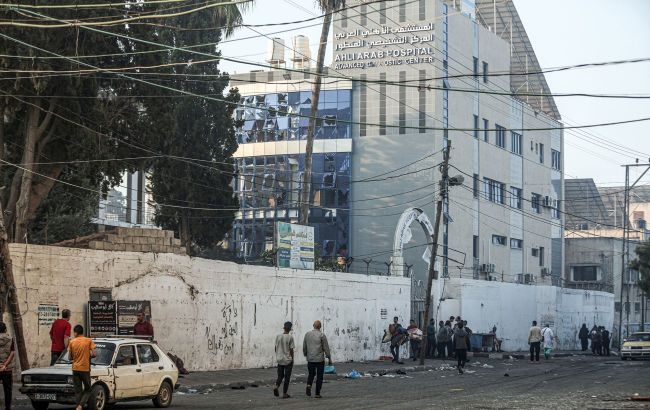 Israeli army offers evacuation for babies in Gaza's largest hospital (Getty Images)
The Israeli army says that it is ready to evacuate infants from the largest hospital in Gaza. However, the Palestinian authorities report that people are still trapped in there, according to Reuters.
Hospitals in northern Gaza, the focus of Israel's month-old war to wipe out Hamas and free hostages held by the militants, were barely able to care for patients.
Israel's chief military spokesperson, Rear Admiral Daniel Hagari, said Israel's military would help evacuate babies from the hospital at the request of staff there.
In total, there were 45 babies in the hospital, and two had already died.
Today, the Israeli government said that people could safely evacuate from three hospitals in northern Gaza, including Shifa, via one of its exits.
Israel's war with Hamas
In early October, Hamas militants launched a large-scale invasion into Israel, killing and kidnapping both military and civilians. In response, Israel declared a military operation against the militants called Iron Swords.
As part of this operation, the IDF expanded its ground operation in the Gaza Strip, deploying troops and equipment to the region.
According to the Israel Defense Forces, Hamas lost control over the northern part of the Gaza Strip as tens of thousands of people moved to the southern side.