Israel updates information on Hamas hostages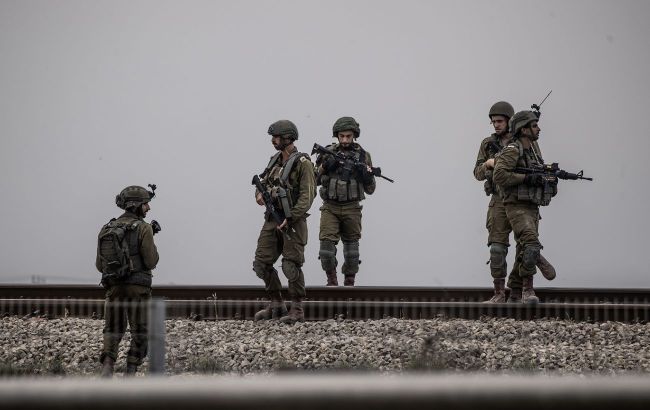 Israel updates information on Hamas hostages (photo: Getty Images)
Israel has updated its data on the people held captive by Hamas. As of today, more than 230 individuals are known to be in captivity, according to Sky news.
Israeli military officials have reported that the number of confirmed captives in Gaza has increased to 239 individuals.
According to reports, the Israeli government had previously confirmed that during Hamas' attack on Israel on October 7, 229 detainees from more than 20 countries were transported across the border into Gaza.
War in Israel
On October 7, Hamas militants invaded Israeli territory. In response, Israel initiated an operation to clear its territory of terrorists and carried out airstrikes on the Gaza Strip. The next phase involved a ground operation in the Gaza Strip.
In recent days, Israeli forces entered the Gaza Strip, and according to reports, they have advanced more than 3 kilometers into the territory.