Israel to independently decide how to conduct the operation in Gaza Strip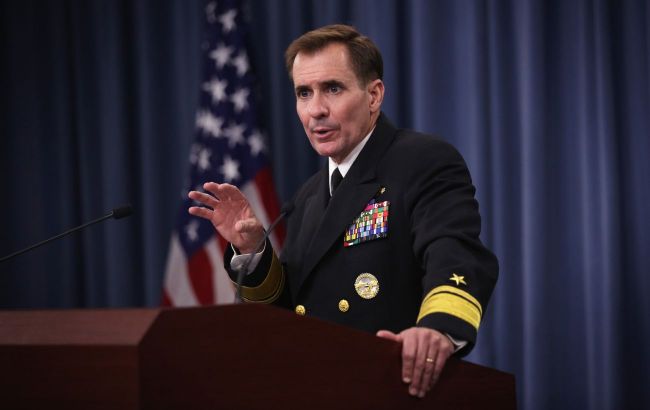 U.S. National Security Council representative John Kirby (photo: Getty Images)
The decision of when and how to conduct a ground operation against HAMAS militants is one that Israel must make for itself, states John Kirby, a representative of the U.S. National Security Council.
"It's our view that the Israeli Defense Forces Steve need to decide for themselves how they're going to conduct operations we're not in the business of dictating terms to them," Kirby stated.
According to him, the United States cannot predict any future operations of Israel, as it would be inappropriate.
In his remarks, Kirby also noted that the United States has been in close communication with Israel since the outset of the HAMAS militants' attack to gather information on its strategy, objectives, and other critical aspects.
"The investigation continues," added the White House representative.
HAMAS attack on Israel
On October 7, HAMAS militants infiltrated Israeli territory, where they killed and abducted both military and civilian residents.
In response, the Israel Defense Forces initiated an operation against the terrorists. It is expected that this operation will include the deployment of troops to the Gaza Strip.
Additionally, Israeli forces have already conducted several raids in the Gaza Strip, during which HAMAS militant groups were targeted and destroyed.
Today, on October 23, Israel's Defense Minister, Yoav Gallant, emphasized that his country plans a deadly strike on the Gaza Strip.