Israel takes control of several government buildings in Gaza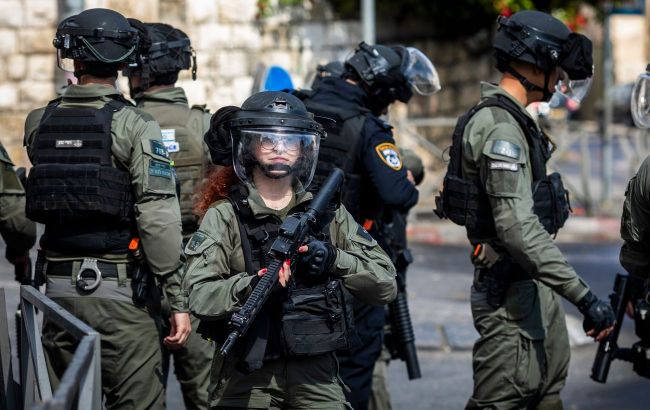 Illustrative photo: Israel took control of several government buildings in Gaza (Getty Images)
The Israeli military is in control of several government buildings in Gaza City that were used by Hamas militants, according to The Times of Israel.
According to the military, Israel took control of:
the Hamas parliament;
the government complex of militants;
police headquarters.
The military also captured the so-called Gaza governor's house, which housed the offices of the Hamas military and police wing, the offices of the Hamas intelligence unit, and other facilities where preparations for the October 7 offensive were taking place.
According to the IDF, the building of the engineering faculty of one of Gaza's universities, which "served as an institute for the production and development of weapons", and another Hamas complex with a training base, a command center, interrogation rooms, and cells for detainees were taken under control.
Israel's war with Hamas
On October 7, Hamas militants invaded the territory of Israel. They kidnapped and killed both military and civilians.
In response, Israel launched an operation against terrorists. A few weeks ago, Israeli troops entered the Gaza Strip.
Yesterday, November 13, Israeli Defense Minister Yoav Gallant said that Hamas has lost control over Gaza - the largest city in the Gaza Strip.