Israel's economy loses $600 million weekly in Hamas war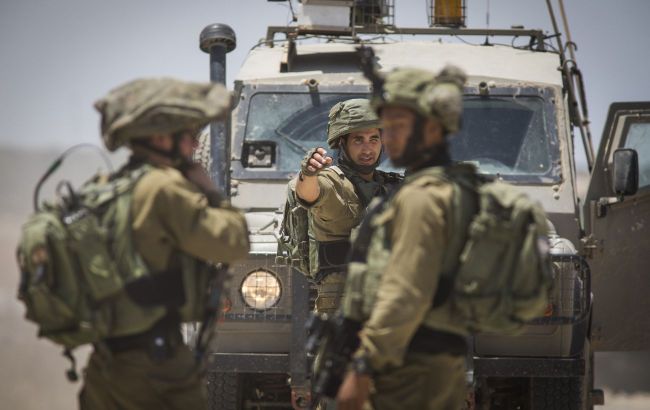 Israel's economy loses $600 million weekly in Hamas war (Getty Images)
The absence of many workers in their jobs because of the ongoing war with Hamas militants is costing the Israeli economy approximately $600 million per week, representing about 6% of the GDP, according to the Bank of Israel, The Times of Israel reports.
"The report measures the weekly cost in the first three weeks of the war, which broke out on October 7, and attributes the drop in labor supply to the massive mobilization of reserve soldiers, the evacuation of residents in the south and north, and the closure of the education system, making it hard for parents to work," the media says.
The cost calculation includes 1.25 billion shekels due to the complete closure of educational institutions, 590 million shekels due to the absence of 144,000 evacuated residents from the war-affected areas, and around 500 million shekels due to the mobilization of approximately 360,000 reserve military personnel.
The partial reopening of the education system in recent days may reduce expenses, notes the central bank.
Israel war
On October 7, Hamas attacked Israel, committing acts of violence and kidnapping both military and civilians. Israel, in turn, initiated operations against the terrorists, with the IDF launching strikes on the Gaza Strip. According to the IDF, Hamas lost control of the northern part of the Gaza Strip.
Earlier, Israeli media, citing data from the Ministry of Finance, said that the cost of Israel's war with Hamas in the Gaza Strip could reach up to $51 billion.