Israel resumes water supply to Gaza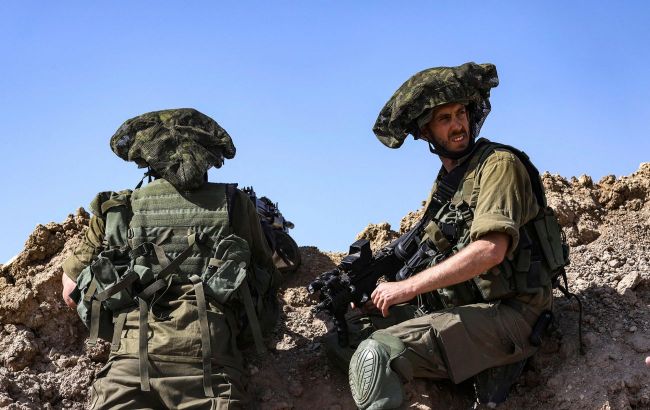 Israel resumes water supply to Gaza (Getty Images)
Israel reopened the second of three water pipelines that supply water to the Gaza Strip, according to The Times of Israel.
Now, a total of approximately 28.5 million liters of water per day reach the territory.
The Coordinator of Government Activities in the Territories announced that the second pipeline was reopened on Saturday.
The supply of a total of 28.5 million liters a day is just over half the approximately 49 million liters a day Israel supplied before the war.
Israel war
On October 7, Hamas militants invaded Israeli territory. Israel launched an operation against the terrorists. The next stage is a ground operation in the Gaza Strip.
Evacuation from the Gaza Strip was impossible as the enclave was blocked. Egypt has not opened the Rafah border crossing since the start of the hostilities.
During a visit to the Middle East, U.S. Secretary of State Antony Blinken announced that the crossing point would be opened to evacuate people from Gaza, and on October 21, the crossing was opened for foreign citizens to leave the Strip.
Later, Israel promised to destroy the Hamas terrorist group, which controls the Gaza Strip, in retaliation for the deadliest attack on the Jewish civilian population since the Holocaust.
Israel stated that there would be no humanitarian breakthrough in the Gaza blockade until all hostages taken by Hamas were released.