Israel eliminates Hamas Navy Commander following Head of Air Forces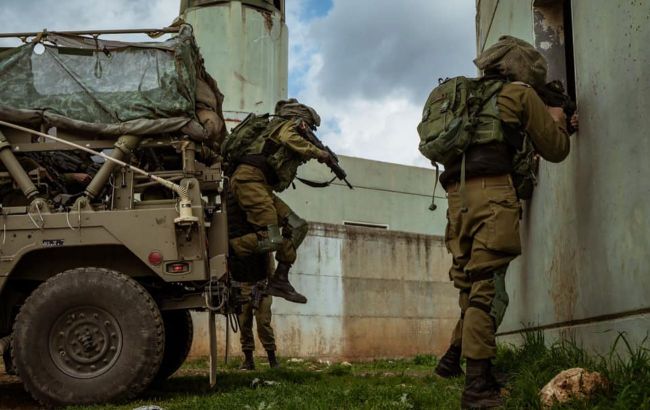 Israel has eliminated the commander of the Hamas Navy (Photo: facebook.com/tzahalonline3)
The Israeli Defense Forces (IDF) struck the Commander of the Hamas Naval Forces in the Gaza Strip brigade, Ratib Abu Tzahiban, according to the IDF press service.
As the IDF press service notes, Yzahiban had planned and commanded an attempted military-naval infiltration, which was thwarted by Israeli forces.
"Additionally, Israeli Navy soldiers and the IAF provided support to IDF ground forces and struck numerous Hamas terror targets from the air and the sea. Among these terror targets were observation posts, anti-tank missile launchers, and a military compound," the Israeli Defense Forces added.
War in Israel
On October 7, Hamas launched an attack on Israel, during which they killed and abducted both military personnel and civilians. Israel was regularly shelled from the Gaza Strip. In response, Jerusalem initiated an operation against the terrorists.
Yesterday, on October 27, IDF spokesperson Daniel Hagari announced the start of offensive activities in the Gaza Strip. Following this, the Israeli Defense Forces began striking targets in the region.
Today, on October 28, it became known that the head of the Hamas Air Group, Asem Abu Rakaba, was eliminated. The IDF released video footage of the airstrike.