Israel discontinues electricity supply to Gaza Strip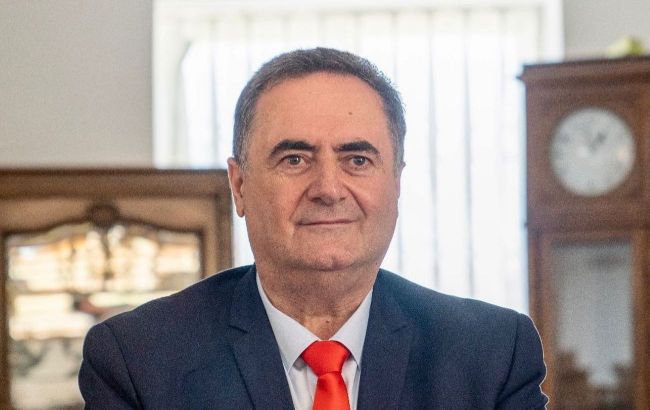 Minister of Energy of Israel, Israel Katz (photo: facebook.com/katzisraellikud)
The Israeli side, in response to the Hamas attack, is halting the supply of electricity to the Gaza Strip, despite it accounting for more than half of the supply, according to Israel's Minister of Energy, Israel Katz.
"I have signed an order instructing the electricity company to halt the supply of electricity to the Gaza Strip. What has been will not be," he stated.
It should be noted that the Gaza Strip receives electricity from three sources: 63% from Israel, 14% from Egypt, and 23% from its own production. Despite the fact that electricity from Israel has been supplied without interruptions in recent times, power outages are a common occurrence there. The reason is that the region experiences a deficit of 140 MW, and the supply does not meet the demand.
As of the evening of October 7, Israeli forces had returned to the southern border towns that were taken over by Hamas terrorists.
Dozens of Israelis were killed and hundreds were injured as a result of morning and daytime attacks. In response, the Israeli Defense Forces struck targets in the Gaza Strip.
For more details on the situation, read RBC-Ukraine online coverage.