Israel decides to block Al Jazeera on its territory, reports say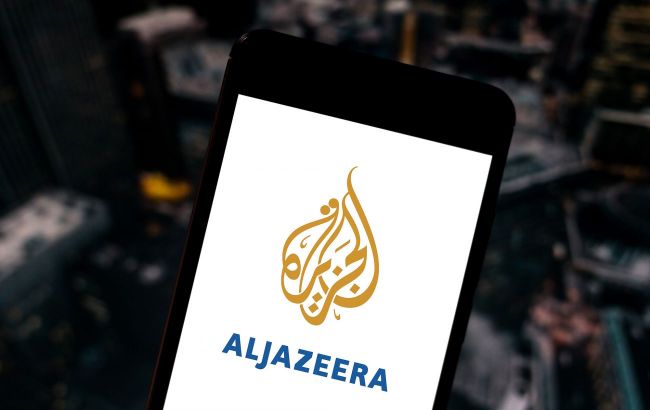 Photo: Israel decided to block Al Jazeera on its territory (Getty Images)
The Israeli government has decided to block the Qatari TV channel Al Jazeera on its territory. This move follows a series of scandals, according to an Israeli state broadcaster Kan correspondent, Amichai Stein.
"Israel government approves: it will be possible close Al Jazeera offices in Israel including confiscating equipment of the network," the journalist noted.
According to him, the Israeli government believes that Al Jazeera's broadcasts pose a threat to Israeli citizens and the Israel Defense Forces (IDF).
What led to this
After the invasion by Hamas militants into Israeli territory, Al Jazeera, the Qatari TV channel, was accused of spreading fake news and propaganda. An example was the explosion at the Al Aqsa Hospital in the Gaza Strip.
Al Jazeera claimed that Israel had struck the hospital, where hundreds of civilians were present. The channel's broadcast recorded a rocket launch from Gaza.
Additionally, the IDF denied its involvement in shelling the hospital, and Israel claimed that it was a misfired rocket from Islamic Jihad. According to the IDF, the rocket did not hit the hospital but landed in a nearby parking area.
Israel also accused Hamas of attempting to cover up what actually happened at the hospital and inflating the number of casualties.