Israel continues to gradually expand military operations against Hamas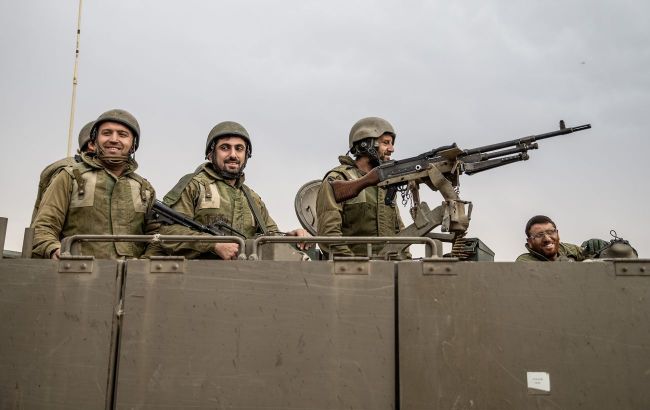 Illustrative photo (photo: Getty Images)
Israeli forces continue to gradually expand our military operations according to the plans to achieve the war's objectives, states the official spokesperson for the IDF, Rear Admiral Daniel Hagar.
According to him, the IDF continues to carry out massive airstrikes to protect its forces and destroy Hamas targets.
"The ground operation is complex, and it includes dangers - we will do everything we can from the air, the sea, and the land, in order to safeguard the security of our forces," he said.
Hagari also reiterated Israel's call to the civilian population in the northern part of the Gaza Strip to move south.
"We re-emphasise, this is an urgent call... go south," he added.
War in Israel
On October 7, Hamas attacked Israel. Terrorists killed and kidnapped both military and civilian individuals. Israel was regularly shelled from the Gaza Strip. Jerusalem, in turn, initiated an operation against the terrorists.
On October 27, IDF representative Daniel Hagar announced the beginning of offensive activities in the Gaza Strip. Following this announcement, the Israel Defense Forces commenced strikes on the territory.