Israel began evacuation of Sderot near the Gaza Strip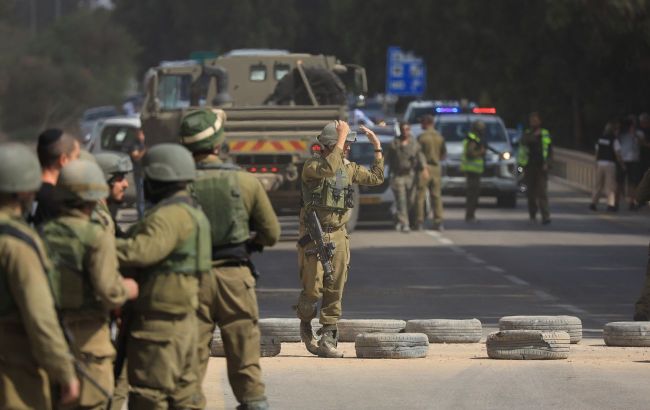 Israel has begun evacuating people from Sderot (photo: Getty Images)
The Israeli city of Sderot has become the first city to undergo a complete evacuation ahead of the Israel Defense Forces' ground operation in Gaza, reports The Times Of Israel.
According to Elad Kalimi, the deputy mayor of the city, approximately two-thirds of the population has already been evacuated from Sderot, with several thousand more expected to leave the city in the near future. Kalimi estimated that around 10% of Sderot's residents, which amounts to approximately three thousand people, are choosing not to evacuate despite the danger.
Information for you:
Sderot is an Israeli city with a population of approximately 30,000 people, primarily engaged in agriculture.
It was established in the early 1950s as part of the Negev Desert development project and is located just a few kilometers from the northern border of the Gaza Strip.
HAMAS attack on Israel
On October 7, HAMAS terrorists launched an attack on Israel from the Gaza Strip. The militants seized hostages, killed hundreds of civilians, and gained control of some military facilities.
In response, Israel declared a "state of war" and initiated the counter-terrorism operation known as "Operation Iron Swords."
Later, Israel pledged to eradicate the HAMAS terrorist organization, which governs the Gaza Strip, in retribution for the deadliest attack on the Jewish civilian population since the Holocaust.
Israel has stated that there will be no humanitarian breakthrough in the Gaza blockade until all hostages taken by HAMAS are released.