Israel preparing to demolish Hamas in Gaza, Netanyahu says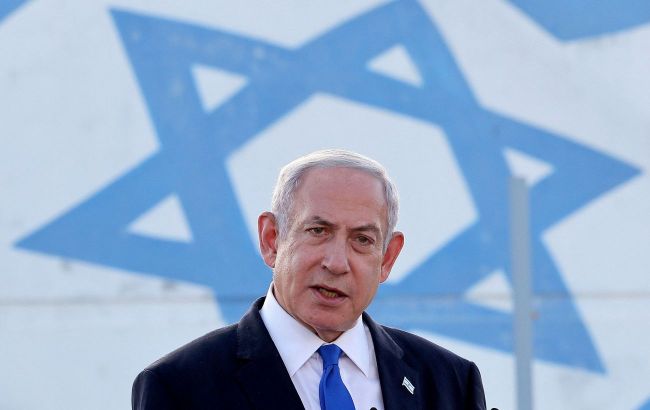 Prime Minister of Israel Benjamin Netanyahu (Getty Images)
Today, on October 15th, the first meeting of the Israeli Cabinet of Ministers took place, during which Prime Minister Benjamin Netanyahu warned that the country is preparing to demolish Hamas militants in the Gaza Strip, according to Sky News.
According to the media, the meeting - held in military headquarters in Tel Aviv - began with ministers standing for a moment's silence in memory of some 1,300 Israelis killed since Hamas's attack last weekend.
Hamas attack on Israel
On October 7th, Hamas terrorists launched an attack on Israel from the Gaza Strip. The militants took hostages, killed hundreds of civilians, and also seized control of some military facilities.
Israel declared a state of war and initiated a counter-terrorism Operation Iron Swords.
Later, Israel pledged to destroy the terrorist group Hamas, which controls the Gaza Strip, in retaliation for the deadliest attack on the Jewish civilian population since the Holocaust.
Israel stated that there would be no humanitarian breakthrough in the Gaza Strip siege until all the hostages taken by Hamas were released.