Israel attacked Hezbollah targets in Lebanon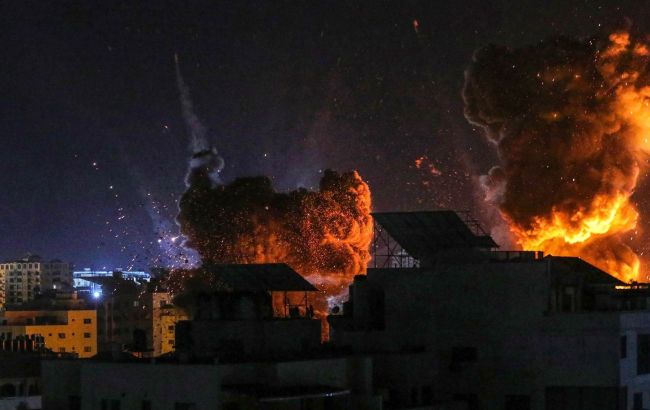 Israel attacked Hezbollah targets in Lebanon (photo: GettyImages)
The Israel Defense Forces (IDF) have carried out strikes on Hezbollah targets in Lebanon, according to the IDF.
"In the past few hours, the IDF struck targets belonging to Hezbollah, along the Lebanon border. This was in response to Wednesday's shooting attacks," the statement said.
The statement also mentions that among the targeted objectives was an observation post that extends to the sea, from where anti-tank missiles were fired towards Rosh HaNikra.
HAMAS attack on Israel and tension with Hezbollah
On October 7, HAMAS militants from the Gaza Strip attacked southern and central Israel. Thousands of rockets and projectiles were launched towards Israeli territory. Since then, tensions have escalated not only with HAMAS but also with Hezbollah. Daily clashes have been reported between the two sides along the Israel-Lebanon border.
Hezbollah, supported by Iran, has recently fired rockets at Israeli outposts and forces along the border several times. According to reports, the United States is considering the possibility of a military response in case of a Hezbollah attack on Israel.