U.S. considers military response to potential Hezbollah attack on Israel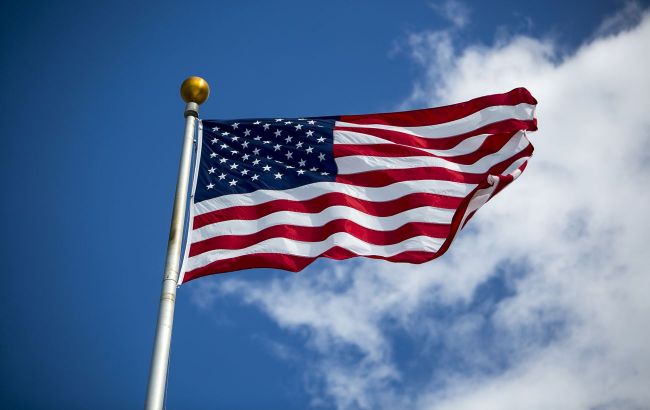 Illustrative photo (Photo: Getty Images)
The United States is considering the possibility of a military response in the event of a Hezbollah attack on Israel, according to Axios.
"The White House has been discussing the possibility of using military force if Hezbollah joins the war in Gaza and attacks Israel with its huge arsenal of rockets," the article states.
The media cites three U.S. officials and one Israeli official.
It is noted that Hezbollah's involvement in the war, based in Lebanon, would lead to a sharp escalation of the conflict in the Middle East.
This could increase the likelihood of mass civilian casualties in Israel and Lebanon and possibly draw the United States into the conflict. It would also make it significantly more challenging for the Israeli armed forces, which are currently mostly concentrated in the Gaza Strip, to fight on two fronts simultaneously.
Tensions between Israel and Hezbollah have been rising since the start of the Israel-Gaza war on October 7, with daily clashes between the two sides along the Israel-Lebanon border.
Hezbollah, supported by Iran, has been firing rockets and anti-tank missiles at Israeli outposts and forces along the border, while Israeli airstrikes have targeted Hezbollah positions. Several Hezbollah fighters and a number of IDF soldiers have been killed.
Both sides have managed to keep the skirmishes at a relatively low level, avoiding all-out conflict.
Situation in Israel
On October 7, Hamas militants from the Gaza Strip attacked southern and central Israel. Thousands of rockets and projectiles were launched into Israeli territory. There have been reports of 11 Ukrainians killed during the terrorists' large-scale attack.
The New York Times also reported that Israel had requested the U.S. to provide $10 billion in emergency aid.
Today it became known that the IDF carried out new strikes on the headquarters of Hamas terrorists in the Gaza Strip and the bank that funded their activities. It also targeted militants who intended to plant explosives on Israeli territory.