Is semi-encirclement of Russians in Bakhmut possible? Ukrainian military specifies condition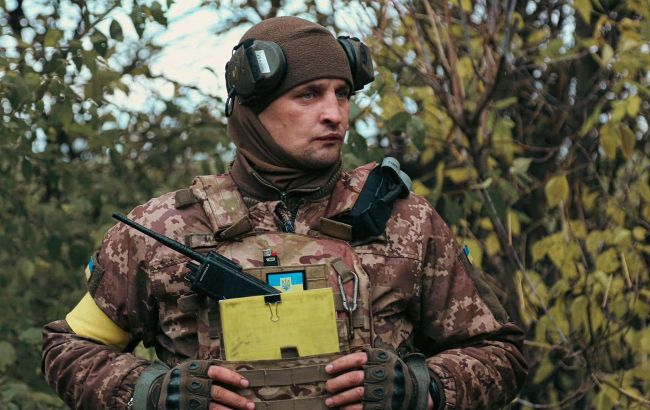 Ukrainian soldier (facebook com MinistryofDefence UA)
Ukrainian military forces can semi-encircle Russians in Bakhmut, but it is necessary that Russians lose control of the northern flank, according to a spokesperson for the Eastern Group of Ukrainian Armed Forces Illia Yevlash.
"The enemy understands the importance of the northern flank near Bakhmut because its loss can lead to a real semi-encirclement, not just a fire one. It can also lead to various consequences, and of course, it will be more difficult for the enemy to defend when our forces surround them from all sides," Yevlash said.
According to him, the occupiers on the northern flank of the Bakhmut front are using a dynamic defense tactic and also attempting to launch attacks. The spokesman noted that the Russians are facing logistical problems because the Ukrainian Armed Forces are shelling the Bakhmut-Horlivka highway.
"This complicates the use of this artery, and the enemy is trying to use other logistical routes, including those leading from the temporarily occupied territory," he added.
Bakhmut-Horlivka highway
After the liberation of Andriivka and Klishchiivka in the Donetsk region, the Ukrainian Armed Forces gained fire control over the Bakhmut-Horlivka highway. It is located about 3 km from the contact line. Mortars and anti-tank crews can reach there.
However, the occupiers still have other logistical routes to supply weapons to their group in Bakhmut. The Ukrainian Armed Forces continue to cut off these routes.