iPhone SE 4 design revealed before official presentation (photos, video)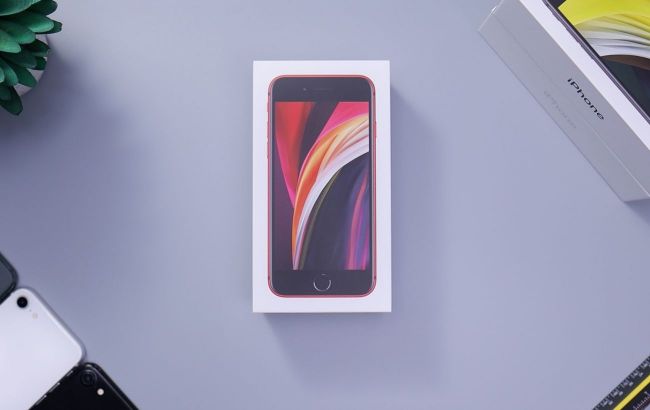 First images of iPhone SE 4 surface online (Photo: Unsplash)
Apple is still preparing for the release of its upcoming budget smartphone, the iPhone SE 4. However, there is an increasing amount of information circulating on the successor to the iPhone SE 3, reports Wccftech.
In particular, iPhone SE 4 is expected to feature a redesigned look in the style of the iPhone 14, a 6.1-inch OLED screen, an improved 48 MP camera, an Apple A16 processor, new color options for the body, and an "excellent battery."
It is also emphasized that, unlike the iPhone 14, this new smartphone will switch to a USB-C port, similar to the iPhone 15.
iPhone SE 4 (screenshot: AppleTrack)
However, the screen will retain a notch at the top instead of a "dynamic island," although it is unknown whether the new smartphone will support Face ID. Nevertheless, one of the key changes will be the introduction of the action button, as seen on the iPhone 15 Pro and iPhone 15 Pro Max models in 2023.
iPhone SE 4 (screenshot: AppleTrack)
The official debut is expected no earlier than 2024, possibly even in 2025. The price is projected to be higher than the current $429 that Apple is asking for the iPhone SE 3.