Iphone 15 could receive faster charging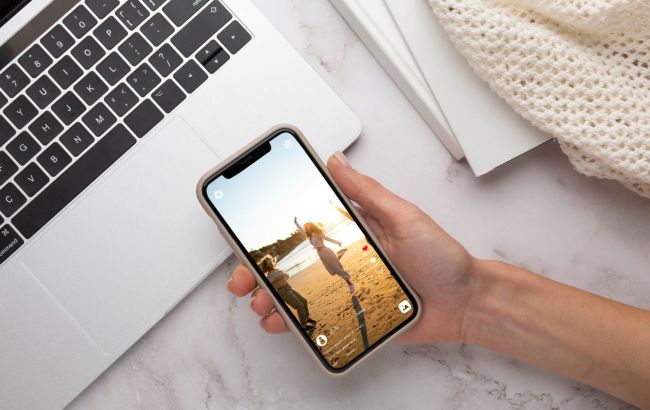 iPhone 15 may get faster charging (photo: freepik.com)
Apple's fall product presentation in September likely includes a new iPhone. Rumor has it that it might come with faster charging, according to 9to5Mac.
The next iPhone will transition from the Lightning port to the more common USB-C, and at least some models will support faster charging.
The iPhone 15 may be compatible with a 35-watt charger, allowing the device to charge more quickly.
Apple advises iPhone 14 Pro and Pro Max users not to use wired chargers with a power output exceeding 27 watts, while iPhone 14 users should limit charger power to 20 watts. A 20-watt charger can fully charge an iPhone 14 in one hour.
The charging speed of a 35-watt charger when used with the iPhone 15 series is still unclear.
It was previously reported that Apple is commencing iPhone 15 production in India.
Additionally, Apple is reducing iPhone 15 production ahead of its launch.