Instagram to change popular feature: What's known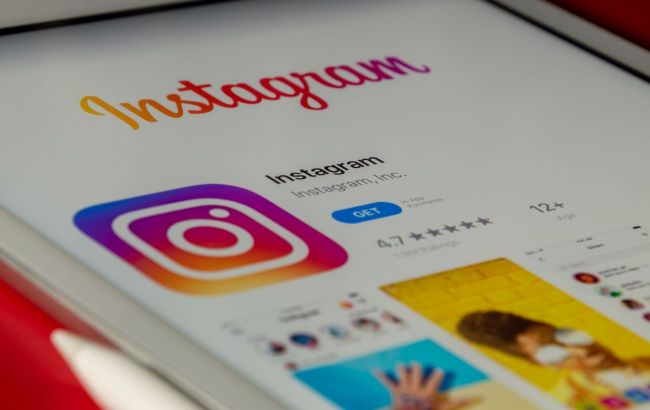 Instagram has expanded Close Friends filter to include posts and Reels (photo: Unsplash)
Instagram is introducing a new feature that allows users to exchange photos and videos from the main feed only with selected contacts from the Close Friends list, writes TechCrunch.
In 2021, Instagram introduced the feature of sharing content with a limited circle of users added to the Close Friends list.
However, previously, this only applied to stories with a 24-hour lifespan and did not affect regular posts in the feed or videos in the Reels section.
Now, users can publish "evergreen" posts for their limited circle by selecting Close Friends list in Audience menu before posting. This list can be created in advance or formed directly before uploading a photo, and it remains unchanged for all types of posts.
When such a post appears in the feed, it will be marked with a green star, and likes and comments will only be visible to users on the list.
Expansion of Close Friends feature on Instagram (photo: Instagram)
Earlier, we wrote that Instagram is preparing significant changes to Direct Message.
We also discussed the best time to post photos or videos on Instagram and TikTok to gather the most likes.