India refuses to pay for Russian oil in yuan: Bloomberg reports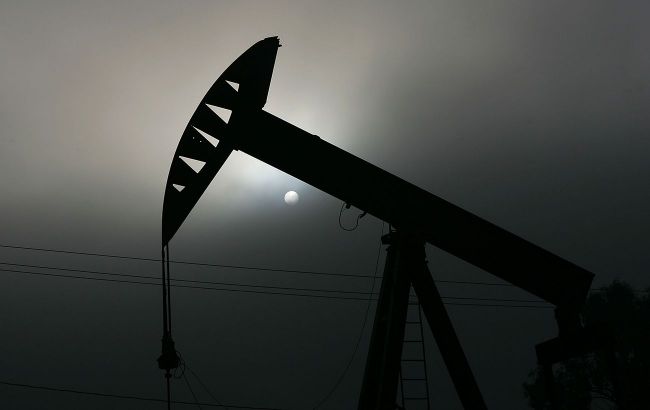 Illustrative photo (Photo: Getty Images)
India rejects the demand of Russian oil suppliers who want payment for oil in yuan, according to Bloomberg.
"Some Russian oil suppliers are demanding payment in yuan, according to a senior Indian official directly involved in the negotiations and another senior person at a state-owned oil refiner," the statement reads.
According to them, the government of Prime Minister Narendra Modi will not agree to these requests. Nearly 70% of India's oil refineries are state-owned, which means they will have to follow the payment instructions of the Ministry of Finance.
The Indian Oil Corporation, the largest state-owned oil refinery, used to pay in yuan for Russian oil, although the government banned this practice. In Russia, there is an excess of Indian rupees, which it is actively trying to use. At the same time, Russia's demand for yuan has sharply increased as its economy becomes more dependent on imports from China.
Russian companies conduct most of their trade in yuan, with the Chinese currency replacing the dollar as the most traded currency in Russia this year.
Indian oil refineries mostly pay for importing Russian oil in dirhams (the currency of the United Arab Emirates), U.S. dollars, and a small amount of rupees when oil prices exceed the $60 per barrel limit.
According to a high-ranking Indian government official, although the yuan is sometimes used in small deals, Russian oil suppliers are demanding that the Chinese currency be the primary unit of transactions in oil trading.
Price ceiling on Russian oil
Since December 5, 2022, there has been a European Union embargo on the import of Russian seaborne oil. Additionally, G7 countries and Australia have imposed a price ceiling of $60 per barrel for Russian oil.
The price ceiling prohibits Western companies from providing services such as transportation, insurance, and financing for oil sold above the set limit.
Reuters previously reported that the Indian government was unhappy with state-owned refineries paying for the import of Russian oil in yuan, which led to a recent delay in seven shipments from Russia.