India decides to halt import of Russian diamonds ahead of G7 sanctions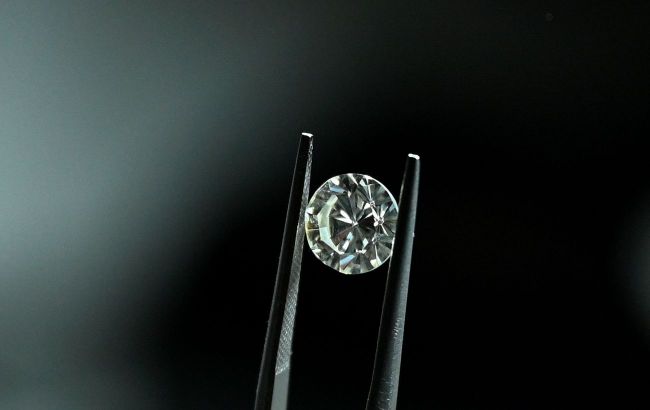 Illustrative photo (Getty Images)
"We believe that exploring mechanisms to manage the supply and prices of natural diamonds through collaboration among miners can be instrumental in bringing balance to the market," the statement said.
It is noted that this may lead to disruptions in the operation of cutting factories.
ALROSA has called on all industry partners, including diamond mining companies, cutting enterprises, and retail jewelry trade, to adopt a similar position regarding the purchase and sale of diamond rough.
G7 preparing sanctions on Russian diamonds
It was previously reported that the G7 countries may announce an indirect ban on Russian diamonds within the next two to three weeks, with the ban taking effect in January.
The indirect ban aims to limit these dynamics by tracing Russian precious stones across borders. The plan is to prohibit the purchase of diamonds directly from the Russian giant company ALROSA or from resellers in India or the United Arab Emirates.
It was also reported that the United States froze the assets of two Indian companies due to their cooperation with the Russian diamond mining group ALROSA.