In Ukraine, writing 'russia' in lowercase allowed: It won't be considered a mistake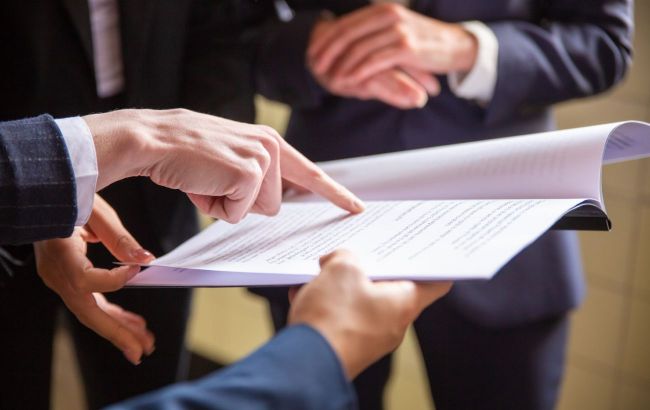 Photo: Writing "russia" in lowercase allowed in Ukraine (freepik.com)
National Commission on State Language Standards, that writing words such as "russian federation", "russia", "moscow", "moscowia", "moskow tsardom", "russian empire", and similar ones with lowercase letters will not be considered a deviation from the norms of the Ukrainian language in unofficial texts.
The National Commission made this decision after discussions, taking into account official letters from the Institute of the Ukrainian Language of the National Academy of Sciences of Ukraine and the Institute of Linguistics named after O.O. Potebnya of the National Academy of Sciences of Ukraine, upon the request of Vice Prime Minister and Minister for Reintegration of Temporarily Occupied Territories Iryna Vereshchuk.
How to write "Russia" in official texts?
Oksana Liisova, the Minister of Education and Science, emphasized that the name of the country 'Російська Федерація' (Russian Federation) in official documents should be written in capital letters.
Initially, the Ministry of Education and Science issued a document regarding the education of Ukrainian children abroad, in which 'РФ' (RF) was written in lowercase letters. However, Liisova later issued an order specifying that the name "Russia" should be written with capital letters and directed to correct the name if it is written in lowercase in documents. She explained that without this correction, the Ministry of Justice would not have registered the document.
Liisova considers writing "RF" with capital letters to be a mistake but noted that it's a requirement of normative project design.
It's worth noting that the Ministry of Education and Science allows schoolchildren not to attend classes in case of physical and psychological exhaustion following overnight attacks by Russia