Liquefied natural gas imports from Russia to EU increased by 40% since 2021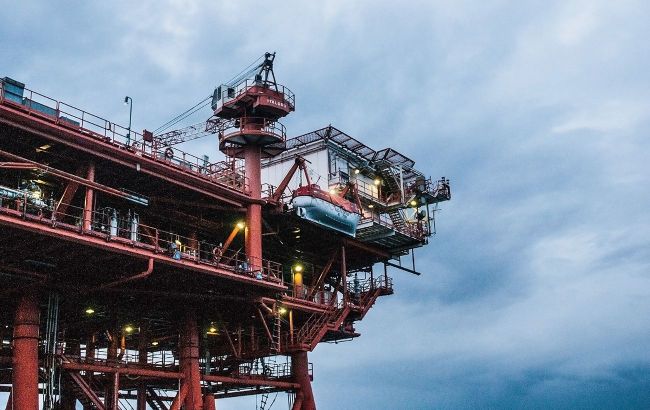 Import of Russian LNG into the EU increased by 40% (photo: Getty Images)
European Union countries increased their import of Russian liquefied natural gas (LNG) by 40% in the first seven months of this year compared to the same period in 2021, according to The Financial Times.
Analysts from the non-governmental international organization Global Witness have found that the largest importers of Russian liquefied natural gas (LNG) are China, Belgium, and Spain. Overall, the import of this resource from Russia increased by 6%, but within the EU, it surged by 40%.
According to Global Witness, the value of LNG imported from January to July at spot market prices amounted to 5.29 billion euros.
Jonathan Noronha-Gant, Senior Campaigner on Fossil Fuels at Global Witness, expressed shock at the fact that the EU had worked hard to transition away from transported Russian fossil gas only to switch to its equivalent.
"It doesn't matter if it comes from a pipeline or a boat - it still means European companies are sending billions to [Vladimir] Putin's war chest," he stated.
Alex Froley, Senior Analyst at consulting firm ICIS, added that long-term buyers in Europe say they intend to continue purchasing liquefied gas from Russia "unless it is banned by politicians."

"He added that an EU ban on imports would cause some disruptions to shipping as global trade patterns would need to be rearranged, "but ultimately Europe could find other suppliers and Russia other buyers"," the article reported.
Supply of Russian gas to Europe
Russia halted gas supplies via pipelines to several Eastern European countries in the spring of 2022 after their refusal to pay in rubles. As a result, in 2022, Russia effectively lost its gas market in the EU, and Brussels stated that they had no plans to resume purchases.
Meanwhile, Ukraine continues to transit Russian gas to Austria, Slovakia, Italy, and Hungary and receives payment for these services.
In the EU, it was claimed that they could endure the winter without Russian gas if supplies were cut off by Moscow. The Speaker of the US House of Representatives, Kevin McCarthy, expressed America's intentions to replace Russia in the European gas market.