US gas can replace Russian gas in Europe - House of Representatives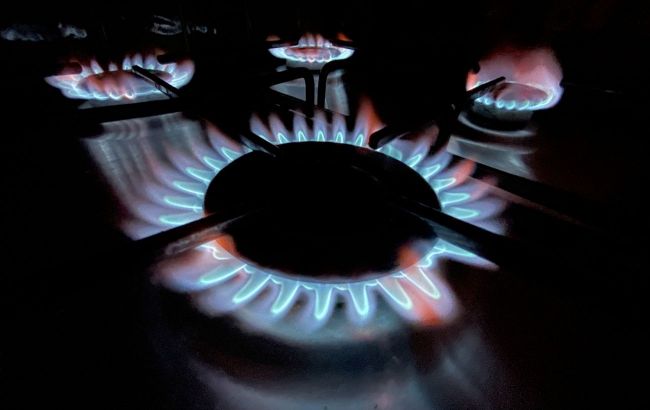 American gas can replace Russian gas in Europe (Getty Images)
Kevin McCarthy, speaker of the United States House of Representatives, said that he plans to promote US natural gas exports at a meeting with his Group of Seven counterparts in Japan, Bloomberg reports.
McCarthy said the G-7 meeting of parliamentary speakers would discuss energy policy. He framed his agenda in the context of Europe's efforts to wean itself off Russian gas in response to President Vladimir Putin's full-scale invasion of Ukraine last year.
"If we just replace Russian natural gas with American in Europe alone for one year, we would lower 218 billion tons of CO2 emissions because our natural gas is cleaner," McCarthy said on Fox News' Sunday Morning Futures.
According to him, that way America would be economically stronger, its prices would be lower and the world would be safer.
Russian gas supplies to Europe
Russia halted gas supplies to several Eastern European countries in the spring of 2022 after they refused to pay in rubles.
By the end of 2022, Moscow had effectively lost its gas market in the EU. Brussels has no plans to resume purchases from Russian territory.
Despite Russia's full-scale invasion in February 2022, Ukraine continues to receive transit fees, allowing Russian gas to flow through its territory to countries such as Austria, Slovakia, Italy, and Hungary.
The European Union, according to EU Commissioner for Energy Kadri Simson, can endure a winter without Russian gas if supplies are cut off by Moscow.