Illegal children deportation - Ukraine prepared suspicions against high-ranking Russian officials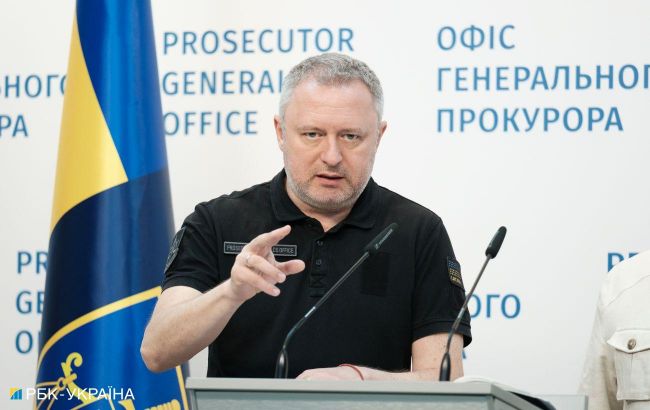 Andriy Kostin, Attorney General (photo: Vitalii Nosach, RBC-Ukraine)
Ukraine has prepared suspicions against Russian high-ranking officials involved in the illegal deportation of Ukrainian children to Russian territory, according to Prosecutor General, Andriy Kostin.
Kostin mentioned that these suspicions may be executed in the near future.
"This will be done in absentia since, unfortunately, we cannot reach them yet. However, our task is to ensure that the evidentiary base is documented and prepared," Kostin added.
Deportation of Ukrainian children to Russia
Since the beginning of the Russian invasion of Ukraine, Russia has consistently deported Ukrainian children to the annexed Crimea, Belarus, or remote regions of Russia.
Ukraine continuously works on returning abducted children taken by the occupiers. For example, yesterday, Vice Prime Minister – Minister for Reintegration of the Temporarily Occupied Territories of Ukraine, Iryna Vereshchuk, announced that they had successfully evacuated another child from the territories occupied by Russia. The boy is currently in Kyiv.
However, the Ukrainian Ombudsman, Dmytro Lubinets, has previously urged parents of deported children not to attempt to bring them back on their own. Occupiers not only refuse to return the children but also detain and interrogate the parents themselves.