IDF announces large-scale attack on Hamas centers in Gaza Strip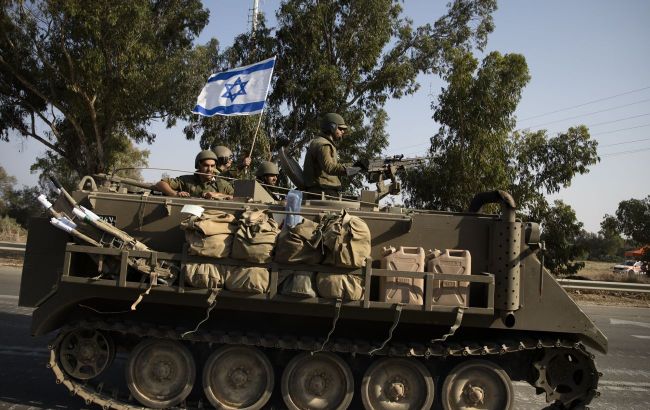 Illustrative photo (Getty Images)
The Israel Defense Forces (IDF) have announced the commencement of a large-scale attack on the centers of the terrorist group Hamas in the Gaza Strip.
"The Israel Defense Forces are now initiating a massive attack on multiple centers of the terrorist organization Hamas in the Gaza Strip," the IDF statement said.
Hamas attack on Israel
On October 7, Hamas militants infiltrated Israeli territory from the Gaza Strip. Initially, they managed to capture several populated areas, but by evening, Israeli military forces regained control of most of the territory and launched strikes in response to military targets and Hamas headquarters.
Israel declared a "state of war" and the beginning of the counter-terrorism operation Operation Iron Swords.
Today, the IDF announced that Israel has regained control of all areas, but there may still be Hamas militants on its territory.
During the first two days of the conflict, the IDF struck thousands of targets in the Gaza Strip. However, the Israeli military command emphasizes that this was just the beginning, as the IDF intends to eradicate Hamas.