Resistance within EU to providing Ukraine with 20 billion euros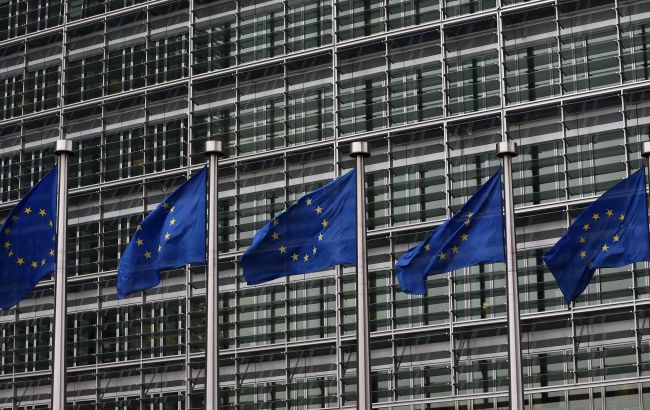 The EU faces criticism over providing Ukraine with 20 billion euros in aid (photo: GettyImages)
The European Union's plan to allocate 20 billion euros to Ukraine for military needs over four years reportedly faced criticism from Germany, according to Reuters.
The proposal by the EU's High Representative, Josep Borrell, was an attempt to establish long-term support by creating a fund to assist Ukraine within a broader European Peace Facility.
However, an unnamed high-ranking EU diplomat stated that in Germany, there are many questions, and rightfully so, as it involves significant funds. "I won't say the idea is dead, but it can always be improved," he said.
"I'm not going to declare it dead at this point yet. But of course, improvements can always be made," he said.
Aid from the EU of 20 billion euros
In July of this year, information emerged that the European Union is considering the creation of a special fund to support the Ukrainian army over the next four years, with a total amount of up to 20 billion euros.
It was noted that the proposal does not entail the EU directly paying for Ukrainian weaponry. Instead, Brussels will assist countries in covering their own expenses for the purchase and transfer of goods such as ammunition, missiles, and tanks. It will also help cover the training of Ukrainian military personnel.
At that time, Borrell confirmed that the European Union would allocate up to 5 billion euros annually over the next four years for Ukraine's defense needs. The funds will be provided through a "special section" within the European Peace Facility.