Hungary to produce combat drones in cooperation with Israel and Germany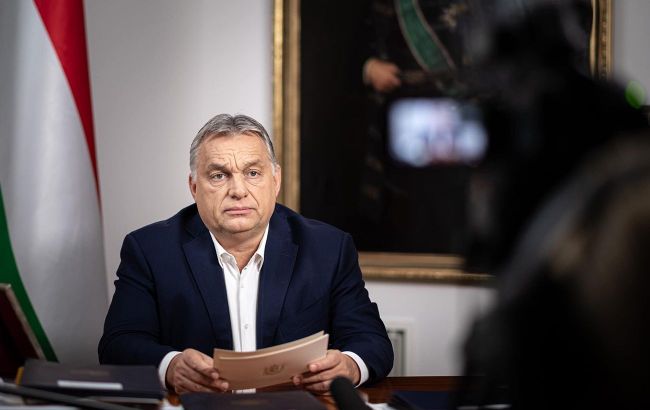 Viktor Orban, Prime Minister of Hungary (facebook com orbanviktor)
Hungarian Prime Minister Viktor Orban announced the signing of an agreement on the production of combat drones in cooperation with Israeli and German companies, reported the Associated Press.
Speaking at the opening ceremony of a new combat vehicle factory in Zalaegerszeg in southwest Hungary, Orban said the drones will be produced in cooperation with Israeli defense technology company UVision, and with a German partner that he did not specify.
Israel will be represented by the defense technology company UVision, and the partnering German company remains undisclosed, according to Orban.
The combat vehicle factory that opened Friday in Zalaegerszeg, in which the Hungarian government has a 49% stake, is majority-owned by German military technology company Rheinmetall.
Orban also said that operations would soon begin at another Rheinmetall investment in Central Hungary, which he said would be "one of Europe's most modern ammunition factories."
Furthermore, he said that Hungary, a NATO member, will this year achieve the alliance's expectations that member nations spend at least 2% of their GDP on defense.
Rheinmetall supplies arms to Ukraine
On July 25, Rheinmetall announced that Ukraine would receive two advanced Skynex air defense systems, including airburst ammunition, in the second half of 2023.
Additionally, the German defense conglomerate acquired 50 Leopard 1 tanks from the Belgian company OIP Land Systems. Rheinmetall plans to refurbish them and send them to Ukraine.
Rheinmetall recently confirmed that Ukraine will receive a next-generation Luna reconnaissance drone system from Germany, scheduled for delivery in 2023.