Hungary cannot block €50 billion EU aid for Ukraine - Commissioner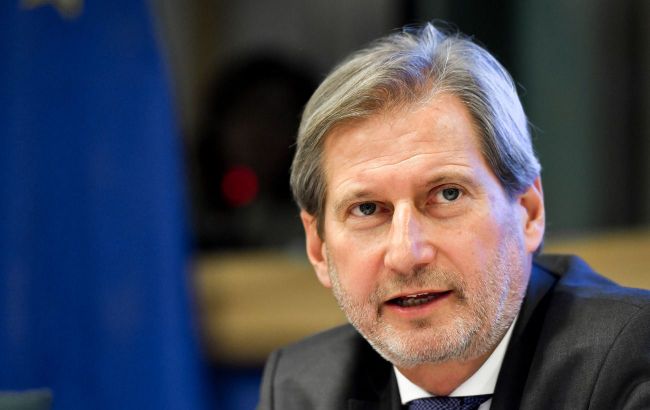 European Commissioner for Budget and Administration Johannes Hahn (flickr by European Parliament)
Hungary won't be able to block the boost in the European Union's budget, which includes a package for Ukraine worth €50 billion, according to European Commissioner for Budget and Administration Johannes Hahn, EUobserver reports.
During his speech at the European Parliament, Hahn denies rumors that the European Commission is allegedly discussing unfreezing some of Hungary's funds in exchange for Budapest's support for the budget review until 2027.
"We cannot be blackmailed," noted the official.
He points out that the European Commission has alternative ways to reach the approval of the budget review without Hungary's support.
"We can find a solution that involves only 26 member countries (of the European Union). There may be some delays if we have to take various measures. But yet, I am confident that we cannot be stopped," added Hahn.
Background
The EU froze €22 billion for Hungary in December 2022 because of the country's problems with human rights protection and the rule of law.
In October 2023, Reuters reported that the EU was considering transferring €13 billion to Hungary as part of this €22 billion. This is allegedly intended to encourage Budapest to support the review of the EU budget until 2027, which includes assistance to Ukraine amounting to €50 billion.