Hungary to hold talks with EU on unblocking billions of euros: Consequences explained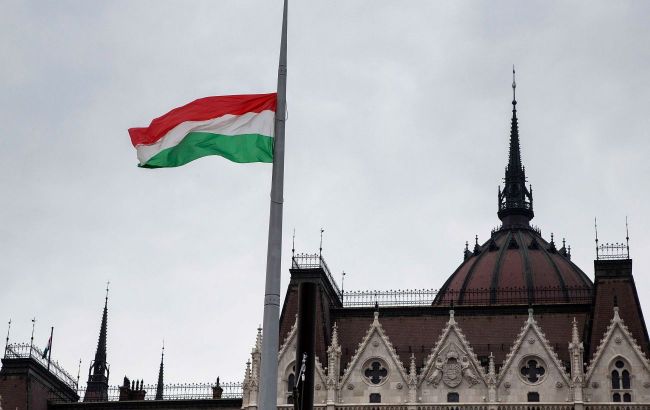 Hungary wants billions of euros from the EU (Getty Images)
Hungary intends to conclude negotiations on funding with the European Union by the end of November to unlock billions of euros in suspended funding due to concerns about democratic standards, according to Tibor Navracsics, Hungary's chief negotiator.
EU officials announced earlier this month that Brussels was considering providing Hungary with billions of euros that had been frozen due to concerns about the rule of law. This action comes as Hungary seeks Budapest's approval for assistance to Ukraine, including the commencement of negotiations regarding Ukraine's EU membership.
EU officials informed Reuters that laws passed by Hungary this summer to increase the independence of the judicial system have brought the deal on the unfreezing of approximately €22 billion in economic development aid closer.
Navracsics said that Budapest has responded to the European Commission's questions about implementation, and he will travel to Brussels on Thursday to negotiate with EU officials.
"Our goal is to hopefully wrap up the negotiations on the conditionality procedure shortly, I trust that we can finalise by the end of November," Navracsics said.
He added that Hungary could then launch EU-backed projects swiftly, financed from the 2021-2027 EU financing framework.
The funds would give a much-needed boost to Hungary's economy, which is struggling to recover from its longest recession since modern records started, stifled by the EU's highest inflation and a steep fall in consumption.
The dispute over the funds has also put pressure on the Hungarian forint, with the central bank striking a cautious tone on further monetary easing after 500 basis points worth of rate cuts since May to 13%, still the EU's highest benchmark.
Budapest's stance
Hungary has consistently blocked the allocation of funds for Ukraine. For example, since May, Budapest has opposed the disbursement of a €500 million tranche from the EU.
In October, Ukraine's National Agency on Corruption Prevention decided to exclude the Hungarian OTP Bank from the list of international sponsors of the war. Following this decision, Ukrainian President Volodymyr Zelenskyy expressed his expectation for the unblocking of the eighth tranche of €500 million in military assistance from the European Union.