Hungary approves appointment of new Ukrainian Ambassador to Hungary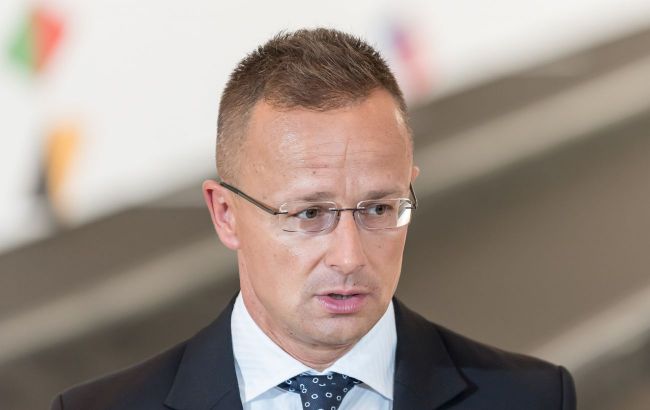 Hungarian Foreign Minister Péter Szijjártó (Getty Images)
Hungarian Foreign Minister Péter Szijjártó approved the decision to present his credentials to the Ambassador of Ukraine in Budapest, a professor at Uzhhorod National University, a serviceman of the Armed Forces of Ukraine, Fedir Shandor, as reported by the ATV.
According to the procedure, Hungarian President Katalin Novak signed еру decision to approve the appointment of a new Ukrainian ambassador, which has been forwarded to the country's Ministry of Foreign Affairs for the minister's counter-signature.
Tthe president's decision will become official once Ambassador Shandor arrives in Budapest and presents his credentials to Novak.
The appointment of the Ukrainian diplomat in Hungary had been pending for quite some time
Kyiv had sent the request for agreement on Fedir Shandor's appointment to Budapest several months ago, but the Hungarian side has only approved it now.
As reported by the media, the prolonged consideration was allegedly due to the "unavailability of Ukrainian President Volodymyr Zelenskyy for Katalin Novak."
Back in July 2022, President Volodymyr Zelenskyy relieved Lyudmyla Nepop from the position of Ukrainian ambassador to Hungary.
The new Ukrainian ambassador to Hungary
Fedir Shandor is a serviceman in the Ukrainian Armed Forces and has previously worked as a lecturer at Uzhhorod National University.
In March, there was speculation that Shandor might become the Ukrainian ambassador to Hungary.
A diplomat is required to receive approval from the head of state - a declaration of acceptance - to commence his work abroad.