How upcoming US elections will shape future aid to Ukraine: Finance Minister answers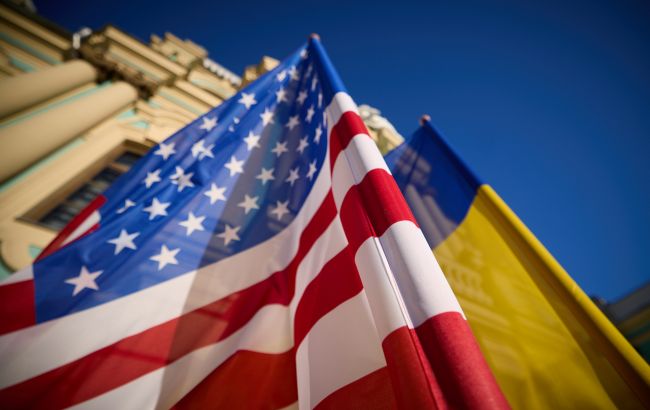 How US upcoming elections will shape future aid to Ukraine (Getty Images)
The US government is actively engaged in discussions regarding further assistance to Ukraine in 2024. Even if the approaching US elections may impact the political landscape, the level of support for Ukraine remains steadfastly high, as Minister of Finance of Ukraine Sergii Marchenko said in an interview with Economichna Pravda (Economic Truth).
"We maintain a continuous dialogue. My recent trip to the United States aimed at making contact, emphasizing our need for additional support in the upcoming year," Marchenko said.
According to him, signals indicate that the US government is actively addressing this matter.
"While there might be changes, and certainly the political context has evolved, we anticipate it might worsen as we near the elections. However, there is a high level of societal and political backing. We have hope that this support will materialize in grant assistance to aid our country's budget and fulfill our requirements," he added.
US aid to Ukraine
Recently, Ukrainian President Volodymyr Zelenskyy expressed confidence that the United States would continue to support Ukraine regardless of the election results. On June 29, Ukraine received a substantial sum of $1.215 billion in grants from the US and Finland.