How Ukrainian military holds Bakhmut under fire control: Defense Ministry explained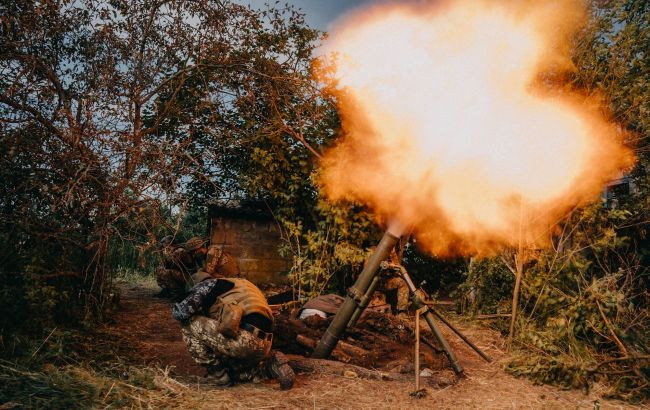 Ukrainian military is holding Bakhmut under fire control (Getty Images)
The Ukrainian military has been holding Bakhmut in the Donetsk region under fire control for several days. This became possible after capturing strategic positions, as Deputy Minister of Defense Hanna Maliar explains.
"Our defenders in Bakhmut have been holding the enemy's entrances, exits, and movements in the city under fire control for several days," she said.
Maliar added that this became possible due to the Ukrainian forces gaining control over the main dominant heights around Bakhmut while advancing forward.
The situation on the Bakhmut front
Ukrainian Armed Forces have been conducting a counteroffensive on multiple fronts, including the Bakhmut direction for several weeks. As General Oleksandr Syrskyi said today, the occupiers are trapped in Bakhmut, while the Ukrainian military is taking the city under fire control. The Ukrainian troops are systematically pushing Russian forces out of their occupied positions.
According to the General Staff, Ukrainian Armed Forces liberated 4 square kilometers of land in the Bakhmut direction last week. The liberated area on this front in total amounts to 24 square kilometers.