How China sides with Russia in the war - U.S intel reports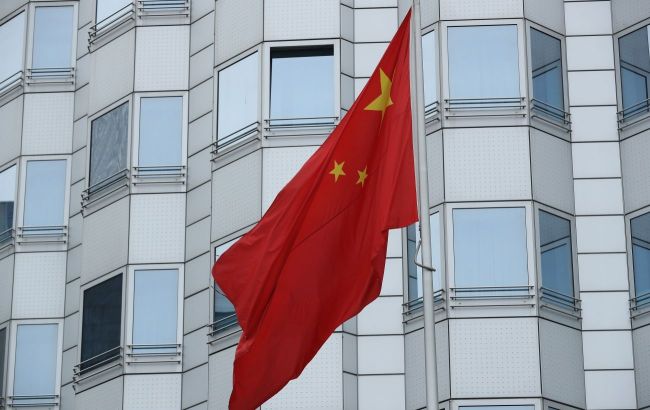 China supplies Russia with technologies of great importance in the war (Photo: Getty Images).
China supplies Russia with technologies and equipment that are becoming increasingly important for Moscow's war against Ukraine. This is stated in a report prepared by the Office of the Director of National Intelligence, according to CNN.
The report is not classified and mainly relies on data from open sources and Western media reports to support its claims.
According to the assessment of the U.S. intelligence community, it "has become an increasingly important buttress for Russia in its war effort."
As of March, China has supplied drones and drone parts to Russia worth more than $12 million.
Chinese state defense companies have also provided Russian state-owned companies, which are under sanctions, with other dual-use technologies "that Moscow's military uses to continue the war in Ukraine," including "navigation equipment, jamming technology, and fighter-jet parts."
Additionally, since 2021, the import of semiconductors from China to Russia has significantly increased, despite strict Western sanctions and export controls. "Hundreds of millions of dollars worth of US-made or US-branded semiconductors" are entering Russia.
The report suggests that Chinese firms are likely helping Moscow bypass these sanctions, although "difficult to ascertain the extent."
China-Russia relations
China has been tightening its ties with Russia since the start of the full-scale invasion of Ukraine. Beijing refused to join the sanctions imposed by the U.S. against the Kremlin.
Both Beijing and Moscow have a mutual interest in challenging U.S. dominance in the world order, as their relations with democratic countries have become increasingly tense.
It's worth noting that the United States has repeatedly warned China against providing assistance to Russia in the war against Ukraine or helping to evade sanctions.
Moreover, China has influence over Russia. Chinese leader Xi Jinping personally warned Russian dictator Vladimir Putin against a nuclear strike on Ukraine.