Houthi leader threatened to sink Israeli ships in the Red Sea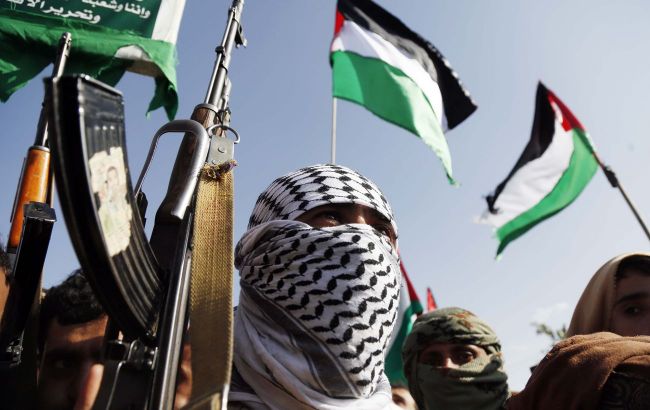 The Houthis threaten Israeli ships (photo: GettyImages)
Leader of Yemeni militants from the Houthi movement, Malik al-Houthi, has threatened to sink Israeli ships in the Red Sea, according to the Institute for the Study of War (ISW).
In recent years, the Houthis have repeatedly posed threats to maritime transport around the Red Sea. However, ISW notes that currently, the Houthis have the capability to carry out such attacks, as the forces of the Islamic Revolutionary Guard Corps (IRGC) have provided them with the means to do so.
The Houthis have also conducted several attacks on commercial vessels in the Red Sea using improvised explosive devices and deployed sea mines near the coast of the Red Sea in Yemen.
What proceeded this
Recall that on October 7, Hamas militants invaded Israel, engaging in the kidnapping and killing of civilians.
Other groups, including Hezbollah and the Houthis, expressed their support for Hamas. They have repeatedly attacked Israeli territory.
Recently, the Houthis attempted to launch rocket attacks on the U.S. Navy ship USS Carney near the coast of Yemen.