Hospitals in Sevastopol overflowing with wounded occupants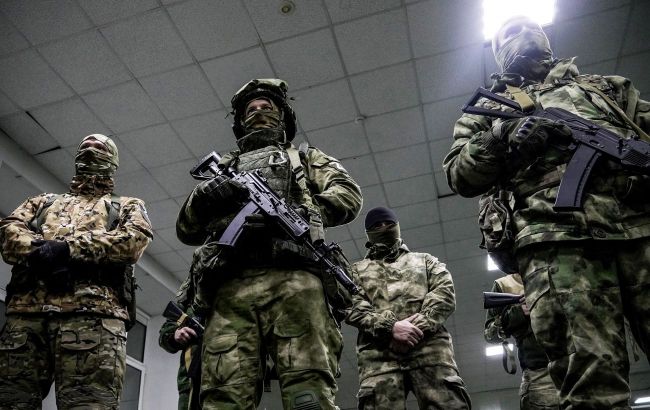 Hospitals in Sevastopol overflowing with wounded occupants (photo: Getty Images)
In the temporarily occupied Sevastopol, hospitals treating wounded Russian soldiers are overcrowded, with some patients being accommodated in corridors and even in the cafeteria, according to the Representation of the President of Ukraine in Crimea.
Open sources report that hospitals in Sevastopol are overflowing with wounded Russian military personnel, according to the statement.
It is noted that due to a severe shortage of space in hospital rooms, the injured are being accommodated in corridors and even in the cafeteria. Consequently, there is also a shortage of medical personnel.
Additionally, last week, occupiers continued conducting fleet training exercises focused on anti-subversion operations in Kamysheva and Strilkova Bays, as well as in the area near Cape Chersonesus.
Explosions in Crimea
Lately, there has been an increasing number of explosions in occupied Crimea. In most cases, these explosions are linked to successful strikes by Ukrainian defenders on the locations of enemy soldiers, equipment, and ammunition depots.
On August 23, Ukrainian military forces managed to destroy an S-400 anti-aircraft missile system near the village of Olenivka in Crimea.
Furthermore, on August 24, the Armed Forces of Ukraine conducted a special operation on the peninsula, during which they eliminated enemy soldiers and destroyed boats.