Holiday surge awaited: Current border queues in Ukraine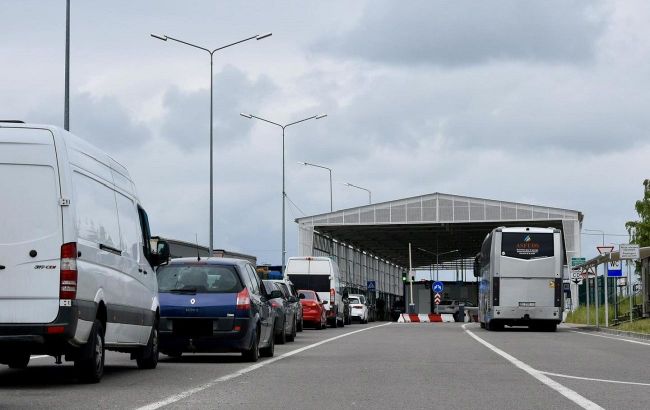 Photo: Lines of cars at the border of Ukraine (facebook.com/zahidnuy.kordon)
At present, about 75,000 individuals cross the border daily in both directions — departing from and entering Ukraine. Of those crossing, 85% are Ukrainian citizens, states Andriy Demchenko, spokesperson of the State Border Guard Service of Ukraine.
The spokesperson mentioned that during weekends, the average daily crossings might occasionally reach 90,000, but these figures are significantly lower than those observed during the summer.
Demchenko explained, "Since then, we have noted a gradual decrease in passenger traffic. In the summer, it remained at around 90,000 people on weekdays and could reach 120,000 on weekends. However, traditionally, every year, both in the summer and during the winter (New Year's and Christmas), passenger traffic increases."
This is because people either have the desire or necessity to cross the border. Consequently, the number of queues also rises, especially since many individuals travel with their own vehicles.
"Throughout the period of martial law, more than 50% of the total passenger flow occurs at the border with Poland. The congestion is much lower at sections with other countries," he added.
The State Border Guard Service provides information on checkpoint congestion at the borders with EU countries and Moldova, enabling people to select less congested checkpoints.
"For the New Year and Christmas period, we anticipate an increase in passenger traffic. The number of border crossings may reach a certain peak, similar to the summer, but it will not last as long," noted the spokesperson of the State Border Guard Service.
In the first 10 months of 2023, 43,000 Ukrainian citizens were denied border crossing while attempting to leave the country. The majority are men who believe their documents permit departure. Border guards explained to RBC-Ukraine who and why they are not allowed to leave Ukraine.