Helicopter Mi-8 сrashes in Russian Altai on July 27, casualties reported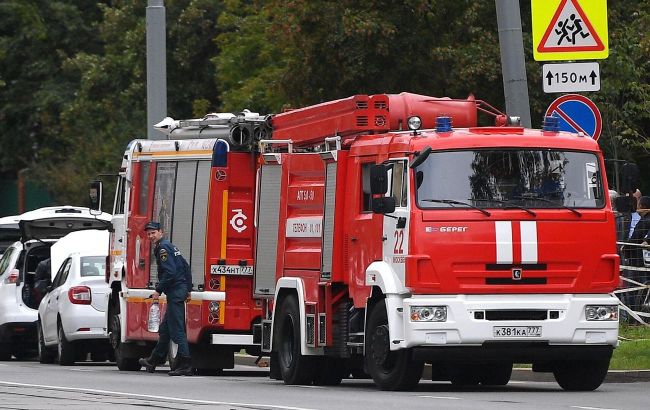 Helicopter Mi-8 Crashes in Altai (Photo: Russian media)
According to the Russian media, in the Russian republic of Altai, a Mi-8 helicopter crashed on July 27.
The accident occurred near the village of Tiungur. Eyewitnesses claim that during landing, the helicopter struck power lines.
Russian media outlets indicate that there were reportedly 16 people on board initially. They were tourists, and the flight was operated by "Altayavia."
According to preliminary data, six people have been killed. However, the exact number of casualties is still unknown. Emergency services are currently at the scene.
It's worth noting that Russians use Mi-8 helicopters for various purposes, both civilian and military tasks.