Heatwave in Ukraine: Kyiv warmest night in history registered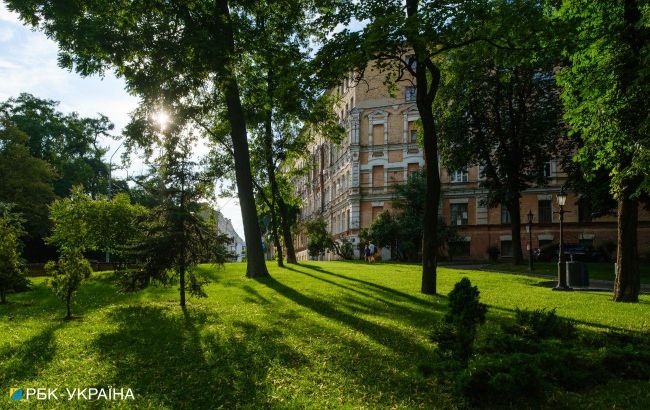 Kyiv temperature record updated (Vitalii Nosach, RBC-Ukraine)
Sunday night, August 6, witnessed a historical high in temperatures in Kyiv, Ukraine. The temepature didn't drop below 21.2 degrees Celsius, making it the warmest night on record, according to the Central Geophysical Observatory.
According to meteorologists, the previous record of 21.0 degrees Celsius set in 2010 was surpassed by 0.2 degrees.
Last weekend in Ukraine was extremely hot, pushing temperatures in Kyiv above 35 degrees Celsius. However, by Monday, August 7, it had significantly dropped due to the westward-moving cyclone.
The summer of 2010 marked the warmest one in Ukrainian history. Throughout that summer, Kyiv experienced 45 days with temperatures exceeding 30 degrees Celsius.