CIA Head identifies Russia's weaknesses and expresses optimism about Ukraine's counteroffensive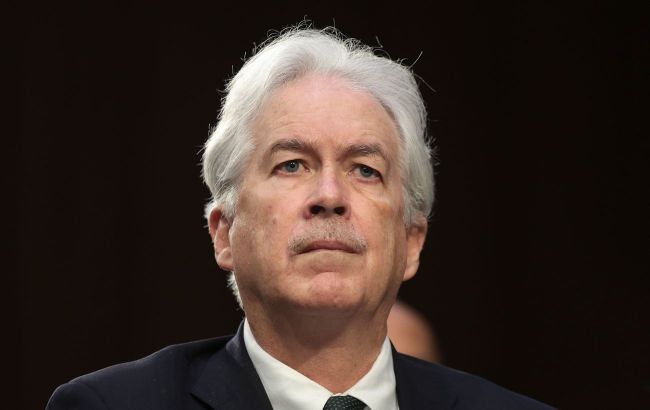 CIA Director William Burns (Photo: Getty Images)
According to Bloomberg, CIA Director William Burns remains optimistic about Ukraine's counteroffensive. According to US intelligence, Ukraine will be able to advance and push back against Russia.
The CIA's Director made the remarks during a security forum in Aspen, Colorado.
He emphasized that he views the Ukrainian forces' counteroffensive optimistically, based on the intelligence available. Burns also stated that Russia suffers from "significant structural deficiencies," including low morale, poor leadership qualities among generals, and disarray among political and military leadership.
"It is going to be a tough slog, but we're going to do everything we can as an intelligence agency to provide the kind of intelligence support and sharing that's going to help the Ukrainians to make progress," he said.
The head of the CIA also added that the coup attempt of Wagner Group leader Yevgeny Prigozhin "exposed some of the significant weaknesses in the system that Putin has built."
"For a lot of Russians watching this used to this image of Putin as the arbiter of order, the question was does the emperor have no clothes or at least why does it take so long for him to get dressed," the US chief intelligence officer said.
In his opinion, Russian dictator Putin will try to hide that he overreacted to the rebellion.
According to Burns, the coup attempt has become a "unique opportunity" for recruitment in Russia. The CIA recently published its first video on Telegram. Burns noted that the publication was viewed 2.5 million times within a week.
Burns visited Ukraine
CIA Director William Burns, according to media reports, has visited Ukraine multiple times since the start of Russia's full-scale invasion. However, his visits are always kept secret.
Recently, The Washington Post reported that Burns secretly visited Ukraine in early June. He met with Zelenskyy and senior Ukrainian intelligence officials, who disclosed their plans to liberate the territory from the occupiers.
President Volodymyr Zelenskyy neither confirmed nor denied information about Burns' visits. He stated that their communication should "stay behind the scenes."