Hawaii forest fire causes billions in damages, claims at least 89 lives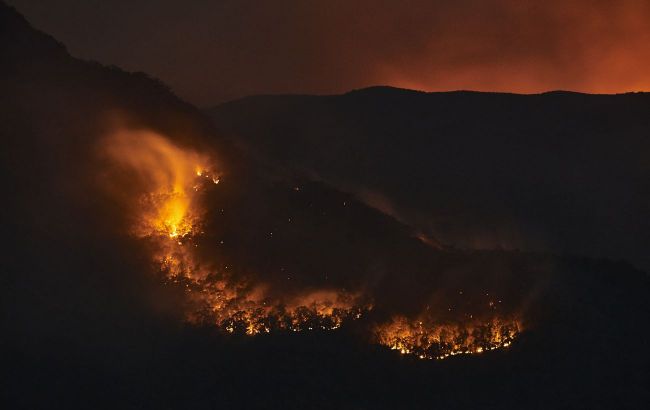 In the wake of a massive forest fire in Hawaii, the death toll has risen to a minimum of 89 individuals (Photo: Getty Images)
According to Reuters, in the wake of a massive forest fire in Hawaii, the death toll has risen to a minimum of 89 individuals. The financial losses are estimated to be in the billions of dollars.
According to the Federal Emergency Management Agency (FEMA), the cost of restoring the historic island resort city of Maui is estimated at $5.5 billion after the flames razed over 1000 structures.
Officials have vowed to review the state's emergency notification systems after some residents questioned whether more could have been done to warn people before the fire engulfed their homes. Some individuals were forced to flee to the Pacific Ocean to escape.
State Attorney General Anne Lopez stated that she is initiating a review of decisions made both before and during the fire. With the significant loss of life, this massive blaze has become the worst natural disaster in Hawaii's history, "surpassing" the 1961 tsunami that claimed 61 lives.
The Hawaii massive fire
Forest fires in Hawaii were ignited due to intense heat. Winds from Hurricane "Dora" aided the fire in spreading over hundreds of kilometers. This catastrophe ranks as the second most costly in the state's history.