Hamas killed 12-year-old Harry Potter fan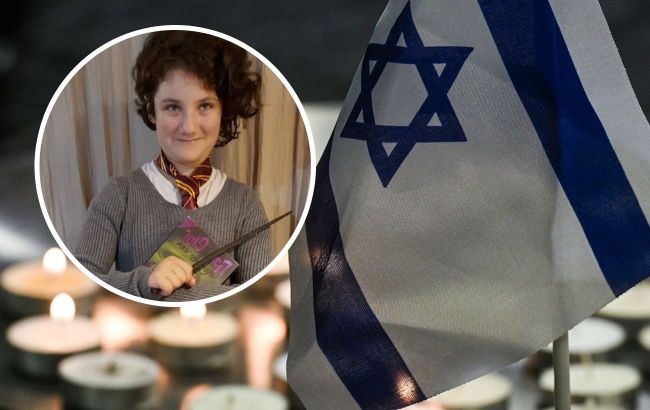 RBC-Ukraine collage
12-year-old Noya Dan and her 80-year-old grandmother, who were previously kidnapped by Hamas terrorists, were killed in the Gaza Strip. The girl was a big fan of Harry Potter, and author J.K. Rowling posted her photo on social media.
To prepare the story, sources like Israel's official account on Twitter (X), Mirror, and Rowling's Twitter were used.
What is known about the 12-year-old girl
The child with autism was kidnapped by Hamas terrorists. The girl was at home with her grandmother when the militants invaded Israel, kidnapped them both, and took them to the Gaza Strip.
On Israel's official Twitter, it was mentioned that the girl was kind and very intelligent. The post with the child's photo also mentioned that the child was a big Harry Potter fan.
What J.K. Rowling wrote about the girl
The author of the story about the young wizard, couldn't ignore the post about the girl. She condemned the kidnapping of children. Rowling tweets that she hopes all the Hamas hostages can return home soon.
"Kidnapping children is despicable and wholly unjustifiable. For obvious reasons, this image has hit home with me. May Noya and all hostages taken by Hamas be returned soon, safely, to their families," she wrote.
The 12-year-old girl was found dead
Today Israel reported that the body of the child was found in the Gaza Strip. The grandmother's body was also found.
"We are devastated to announce that Noya and her grandmother Carmela's bodies were discovered yesterday. Thank you to all of you who shared her story to help us bring her home. Our hearts are broken," the statement says.
It was previously reported that a member of Golda Meir's family was killed in a battle with Hamas terrorists.