Hamas, disguised as refugees, attempted to evacuate wounded militants to Egypt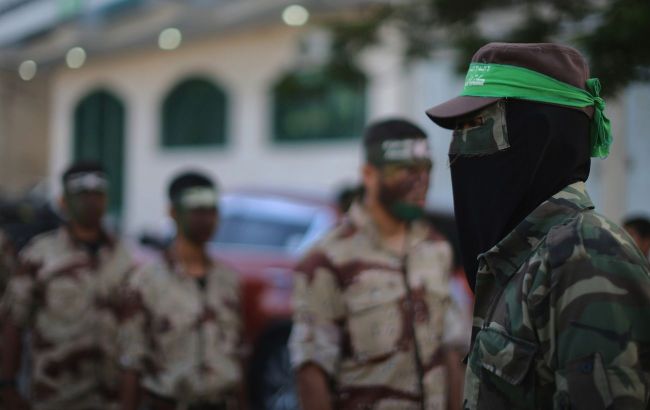 Illustrative photo (photo: Getty Images)
The evacuation process of foreign citizens from the Gaza Strip has been suspended due to an attempt by Hamas to include their wounded militants among those who were supposed to leave for Egypt through the Rafah crossing, reports The New York Times.
People with dual American or other foreign citizenship have been gathering near the checkpoint at the southern border of the Gaza Strip since October 7. However, the Rafah crossing has remained closed for several weeks.
An official from the administration of U.S. President Joe Biden has stated that Hamas has obstructed the departure of foreign citizens from the Gaza Strip practically from the beginning of the conflict escalation in the Middle East.
U.S. officials say, without specifying details, that Hamas has made "unreasonable demands."
He also added that Hamas had repeatedly provided Israel, the United States, and Egypt with lists of injured Palestinians to leave the Gaza Strip along with foreign citizens. However, according to a source from the publication, the verification process revealed that one-third of the people on the lists turned out to be Hamas militants.
Israel's operation in the Gaza Strip
At the beginning of October, Hamas militants launched a large-scale invasion into Israel, killing and kidnapping both military personnel and civilians. In response, Israel declared a military operation against the militants, codenamed Operation Iron Swords.
As part of this operation, the Israel Defense Forces (IDF) expanded its ground presence in the Gaza Strip, deploying troops and equipment to the region.
According to reports, this escalation occurred after negotiations between Israel and Hamas regarding the release of hostages reached an impasse.
Israel Defense Forces spokesperson, Rear Admiral Daniel Hagar, announced that IDF forces had completely surrounded the city of Gaza, and there was no talk of a ceasefire.