Hamas and Islamic Jihad militants trained in Iran: WSJ reports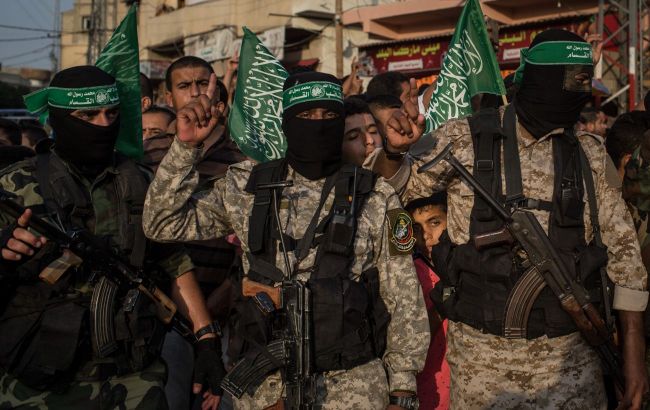 Illustrative photo (Photo: Getty Images)
Hundreds of militants from Palestinian terrorist groups in the Gaza Strip received specialized training in Iran shortly before the attack on Israel, according to The Wall Street Journal.
According to the WSJ, sources familiar with intelligence data claim that around 500 militants from HAMAS and the Islamic Jihad took part in military training in Iran in September.
The training was conducted by officers of the Foreign Operations Unit of the Islamic Revolutionary Guard Corps. General Esmail Qaani, the head of the Quds Force, was present at these exercises.
Israel's ground operation
On October 7, HAMAS militants began incursions into Israel. They abducted and killed civilians, sharing videos of their atrocities on social media.
In response, the Israel Defense Forces (IDF) initiated an operation against HAMAS with the goal of eliminating terrorists. The IDF has already struck at the locations of the militants in the Gaza Strip.
A ground operation in the Gaza Strip is also being planned. Currently, hundreds of military vehicles are concentrated on the Israeli border.
However, today, on October 25, reports have emerged in the media that Netanyahu is prepared to postpone the deployment of troops to engage in hostage negotiations.