Ground Forces disclosed Russians' plans until the end of the year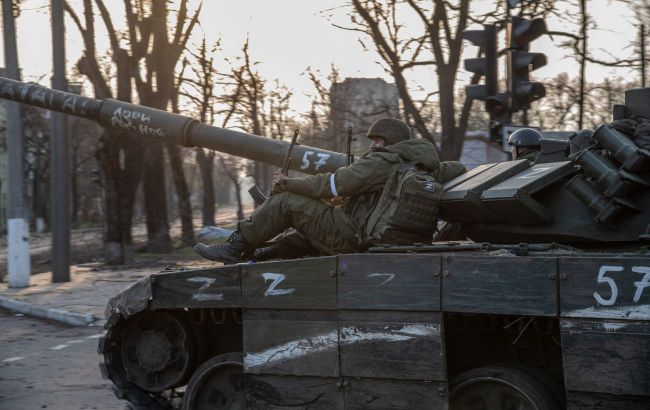 Illustrative photo (photo: GettyImages)
Russian invaders will attempt to seize the city of Kupiansk by the end of 2023, according to Volodymyr Fito, spokesperson for the Ground Forces.
"We all understand that soon there will be so-called elections in the Russian Federation, and the Kremlin dwarf wants to have at least some political bonuses. They need to somehow explain to their citizens where 300 thousand military personnel have gone and why a covert mobilization is taking place. And since there are no victories, for the 100,500th time, the order has been given to move towards the borders of Donetsk and Luhansk regions," he stated.
According to Fito, one of the directions the invaders will attempt to capture is the city of Kupiansk.
"And, of course, another one of their goals is to halt our progress. Because if we stop, the Russian occupiers will be able to entrench themselves. Then dislodging them from positions will be much more challenging," he emphasized.
Occupation and liberation of Kupiansk
Kupiansk was occupied by Russian aggressors during the large-scale invasion of Ukraine by Russia. Subsequently, the city witnessed intense battles.
The liberation of Kupiansk in the Kharkiv region became known in early September 2022 when the Ukrainian Armed Forces drove the enemy out of the left-bank part of the city.
Later, towards the end of the month, Kupiansk-Vuzlovyi also came under the control of Ukrainian forces. Since then, Russian forces have not ceased shelling these cities.