Greece halts maintenance of Soviet-era air defense systems, it could transfer them to Ukraine, media says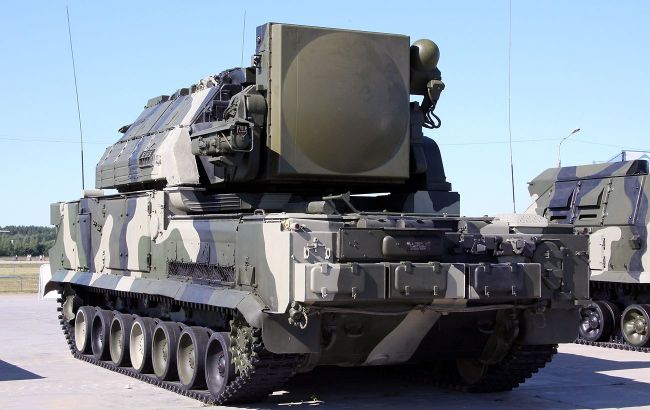 Tor-M1 air defense system (wikipedia org)
Greece stopped funding support and maintenance programs for Soviet-era anti-aircraft missile systems. These systems could potentially be transferred to Ukraine, according to Pronews.
A classified document erroneously became public by the Greek Parliament.
The Minister of National Defense of Greece, Nikos Dendias, stated in the document that the government was canceling contracts for the procurement of new spare parts and services for the maintenance of the Tor and Osa anti-aircraft missile complexes.
These missile systems may soon be decommissioned since the available spare parts will only last for a few months. The canceled contract for the maintenance of these systems in the coming years was valued at over 102 million euros.
Greek journalists speculate that these complexes may be transferred to Ukraine through third-party countries, and the decision will be made on purely political grounds.
How Greece acquired Soviet missile systems
Overall, Greece has 21 self-propelled launchers of the Tor-M1 system. The anti-aircraft systems were purchased from Russia in 1999.
Greece also has 38 self-propelled launchers of the Osa system. 19 of them are the Osa-AK types, and the others have been upgraded to the Osa-AKM version. Soviet and Russian systems were acquired in several steps between 1992 and 2005.
Greece's assistance to Ukraine
Recently, Ukrainian President Volodymyr Zelenskyy visited Greece. During his visit, he announced that Athens would train Ukrainian pilots on F-16 fighter jets.
The head of the state also said that Ukraine relied on Greek air defense in the Black Sea waters.