Grain shipment will be 'very, very difficult' due to Russian threats - Blinken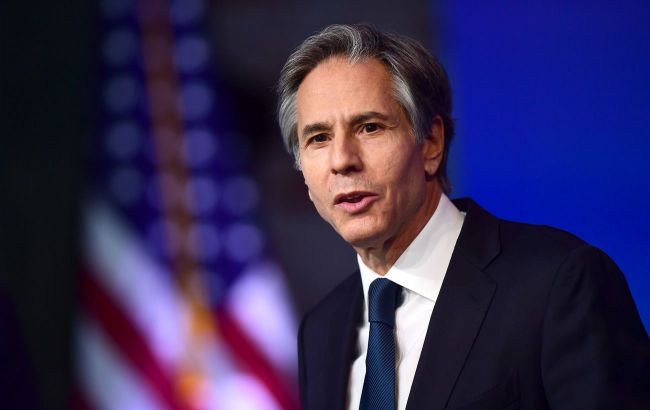 U.S. Secretary of State Antony Blinken (Photo: Getty Images)
The United States, along with its partners, is working on resuming grain supplies from Ukraine. However, achieving this goal will be "very, very difficult" due to Russia's threats to destroy civilian ships in the Black Sea, declared U.S. Secretary of State Antony Blinken.
He emphasized that the U.S. and its allies are currently exploring alternative routes for grain exports as resuming commercial maritime shipments will prove to be "very, very difficult."
"I have to tell you that I don't think it's possible to make the volumes lost by ending this initiative through other routes. So, we are going to do our best, but this has put a deep chill on shipping," said Blinken.
The Secretary of State underscored that Russia is explicitly threatening attacks on ships entering Ukrainian ports.
"Just yesterday, they did an exercise. They deliberately publicized where they simulated an attack on a ship. What does that tell you about their intentions? What does that tell you about lack of any basic decency when it comes to getting food?" Blinken stated.
Russia's withdrawal from the "grain deal"
Russia withdrew from the "grain deal" on July 17, citing alleged "non-compliance" with its demands. However, it's worth noting that Russia itself has been blocking port operations and shelling grain terminals in the ports of Odessa.
Furthermore, the Russian Ministry of Defense stated that they will view any ships entering Ukrainian ports as involved in the war. In response, Ukraine has promised to respond in kind.