Google introduces innovative shopping features on Search for online shoppers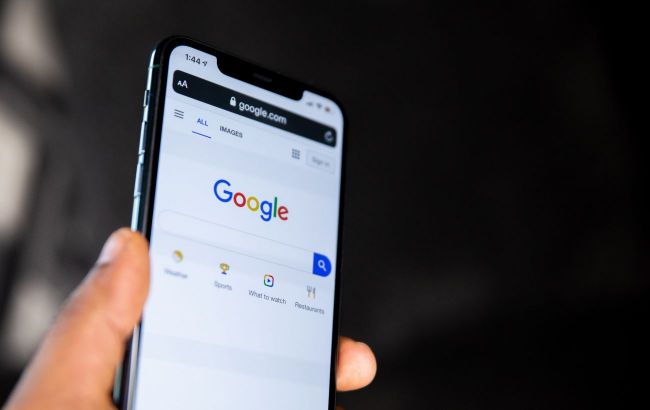 Users will no longer have to spend time searching for the best discounts and favorable deals (Photo: Unsplash)
Google has launched a new feature in its search engine that can help you find gifts and necessary items for purchase faster and easier, according to Google Blog.
The company announced the creation of a new deals section on Search, as well as new features in the Chrome browser to help shoppers check for discounts and track prices.
The new section allows easy discovery of items on sale across the internet in one place. Shoppers can browse carousels by categories or search for items using keywords.
The deals page also takes into account that shoppers typically prefer to buy when signed into Google, so they can see personalized recommendations. To access it, you need to enter "shop deals" in the search engine.
The "shop deals" feature in the search engine (gif: Google)
On desktop versions of Chrome, it can actively search for discount codes to help shoppers save money while shopping.
Additionally, Google is expanding price insights in Chrome for desktop computers. These features will display the typical price range and price history graph for products, allowing shoppers to make informed decisions about when to make a purchase.
The price range and price chart for the product (photo: Google)
To view price insights, shoppers can find the price insights icon in the Chrome address bar.
Earlier, we wrote about former Google engineers introducing a robot vacuum that is quite different from others.