Gift with explosive device: Chief of Ukrainian Armed Forces confirms his aide's death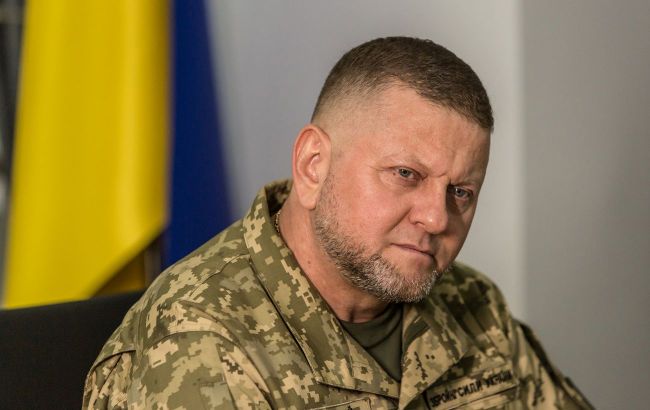 Valerii Zaluzhnyi (Photo: Getty Images)
Chief of the Armed Forces of Ukraine Valerii Zaluzhnyi confirmed the tragic death of his aide Hennadii Chastiakov, according to Ukraine's top general.
"The unimaginable pain and heavy loss for the Armed Forces of Ukraine and for me personally," the statement reads.
Zaluzhnyi announces that today, under tragic circumstances, on his birthday, his aide and close friend, Major Hennadii Chastiakov, was killed in a family circle.
"An unknown explosive device went off in one of the presents. Hennadii leaves behind a wife and four children. My deepest condolences to the family," the Chief of the Armed Forces added.
Causes of death will be determined
Zaluzhnyi also mentions that from the beginning of the full-scale invasion, Hennadii had been a reliable support for him, dedicating his entire life to the Armed Forces of Ukraine and the fight against Russian aggression.
"The causes and circumstances will be determined during the pre-trial investigation," wrote Heneral Valerii Zaluzhnyi.
What preceded this
Earlier, the National Police of Ukraine reported that a serviceman from the village of Chaiky in the Kyiv region had died as a result of careless handling.
"According to preliminary information, a 39-year-old serviceman died as a result of a grenade explosion. His 13-year-old son is seriously injured. The boy is under medical supervision," law enforcement officers wrote.